Daniele D'Antonio
Lawyer | Associate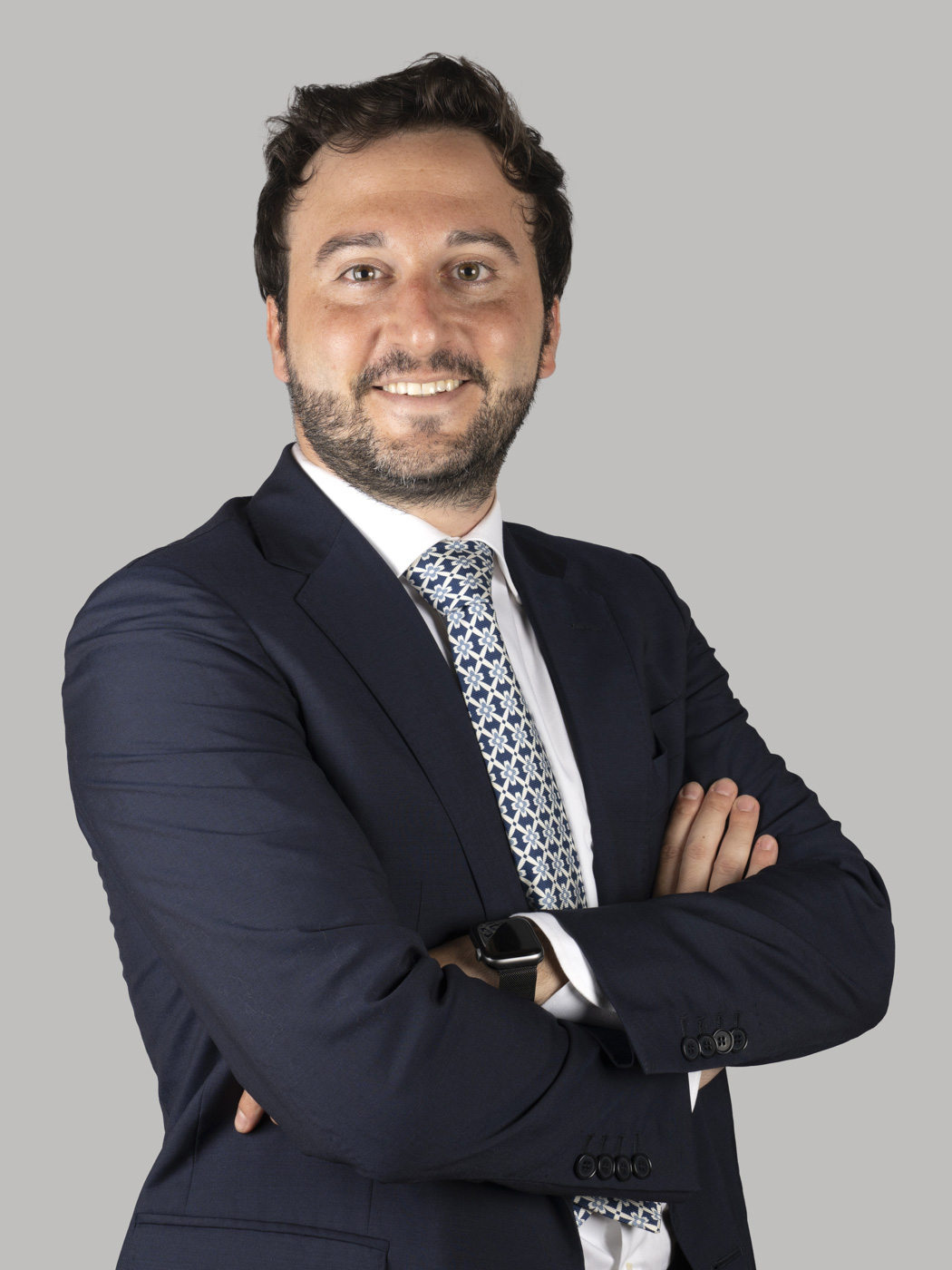 Daniele D'Antonio assists Italian and foreign entrepreneurs and enterprises in the insurance, logistics and transport sectors, dealing primarily with contracts and litigation.
In civil, commercial and insurance law, he has developed specific experience in corporate consulting and litigation involving matters of professional liability (directors, auditors, doctors, accountants, engineers, geologists, etc.), providing continuous assistance to several limited liability companies and market leading insurance firms, and supporting companies in assessing compliance with antitrust legislation. He firmly believes in taking a holistic approach and in the importance of attention to detail.
Graduated cum laude with final dissertation awarded by the CIRB, Daniele is currently studying for a PhD in commercial law at the University "Alma Mater Studiorum" of Bologna.
He completed an internship with the ABF (Banking and Financial Ombudsman) of the Bank of Italy, traineeships at the Criminal Court of Naples and with the Attorney General and an internship with a leading Serie A football company.
He has collaborated with famous commercial, insurance and shipping law firms.
He has authored publications on insurance and commercial law, available in sector magazines and is a member of the Steering Committee of Jus Factory, an association that deals with blockchain, cryptocurrencies and privacy.