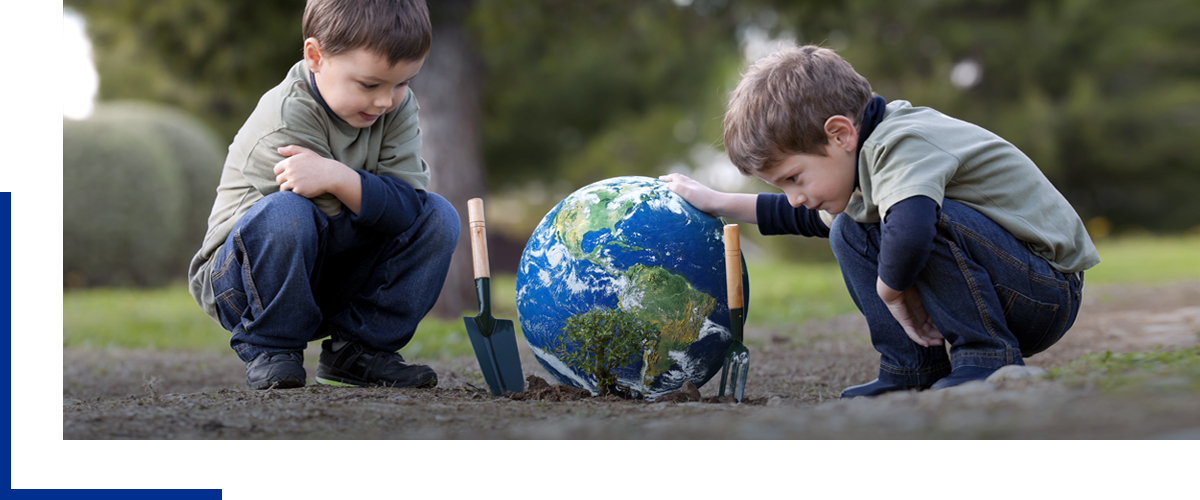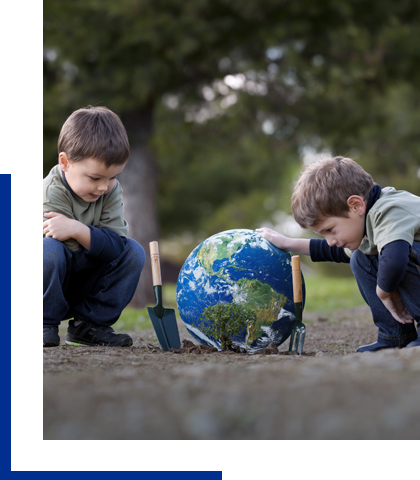 Our commitment to generate a positive impact
In accordance with our values, we were among the first Italian law firms to operate within this ecosystem, in both the more traditional areas of the Third sector and social entrepreneurship and the more innovative sectors linked to sustainability, innovation and impact investing and in line with ESG criteria (environment, social, governance).
In the field of social impact finance, we help our clients in transactions and investments aimed at generating value and measurable, positive social impact. We are particularly involved in helping clients set up and manage investment vehicles - handling the legislative, regulatory and authorisation aspects - within the context of investment transactions and in issuing financial debt instruments (e.g. mini-bonds).
Sustainability is a vital aspect to consider when planning the consolidation and growth of companies in global markets. For this reason, we support our clients in the development of sustainability models which, when combined with suitable risk management systems, company policies and organisational models in accordance with Legislative Decree 231/01, make sustainability and social impact linchpins of company activities. This process must entail a careful assessment of the impact generated by individual supply chains on the human rights of all those involved (human rights impact assessment).
Qualifying as a benefit company, B Corp certification and the establishment of corporate vehicles that aim to pursue socially relevant and "common benefit" purposes are fundamental steps in the development of sustainable, inclusive entrepreneurial formulas. We support our clients in this area, which includes the implementation of suitable social reporting systems and the management of regulatory aspects relating to the measurement of social impact, in collaboration with expert consultancy companies.
For over ten years we have worked alongside the Third sector in assisting social enterprises, cooperatives and non-profit organisations at all stages of their life and in the development of philanthropic initiatives, fundraising and cause-related marketing, in the management of relationships with the Public Administration and the development of organisational models in accordance with Legislative Decree 231/2001. We assist clients undergoing reorganisation, transformation, merger and demerger processes and support foreign companies wishing to do business in Italy, by setting up branches or dedicated organisations.
Within this complex ecosystem, we also support the development of projects for the shelter, work placement and entrepreneurship of migrants and refugees.
Partner

Natalia Bagnato has consolidated experience in corporate and commercial law, as well as shipping and transport law. Natalia assists leading Italian and foreign clients both out-of-court and in any litigation...

Partner

Nicola Carù deals with commercial and corporate law and civil litigation. He is an expert in the acquisition and disposal of corporate investments, both in industry and private equity, as...

Senior Associate

Emiliano Giovine deals with charities, social entrepreneurship, impact economy, international cooperation, sustainability and human rights for Italian and foreign companies, social businesses, NGOs, non-profit entities, international organisations and impact investors....

Partner

Roberto Randazzo has consolidated experience in commercial and corporate law, but his interest in social innovation and sustainable development has led him to accrue transversal skills in non-profit entities, social...

Partner

Giuseppe Taffari assists foundations, associations, cooperative companies and social businesses being established with the management of institutional activities, the development of fund-raising initiatives and cause related marketing, in the preparation...

Partner

Stefania Tiengo assists clients in matters relating to civil and commercial contracts, with specific reference to the real estate sector and leases. She likes to offer her clients consultancy and...