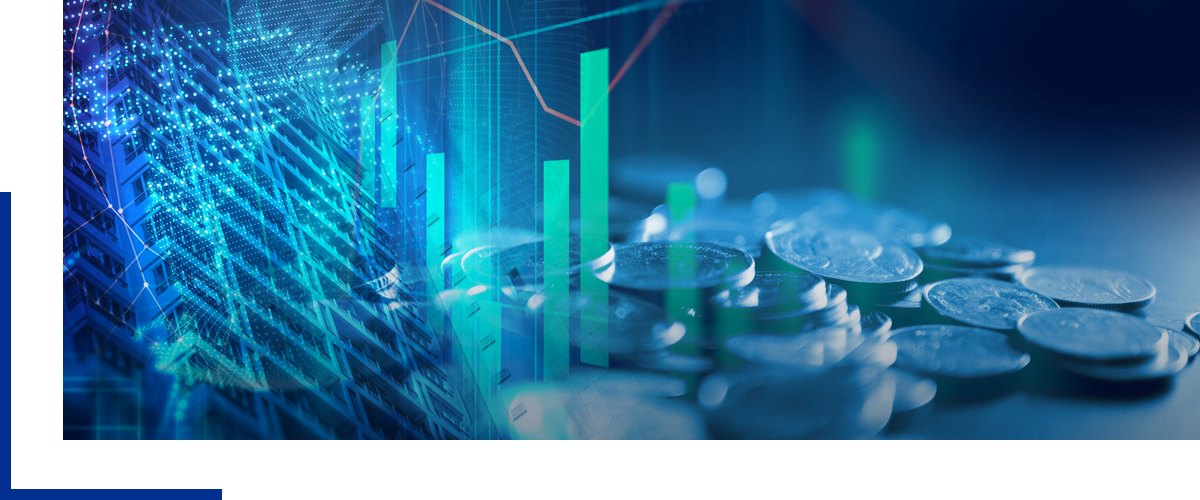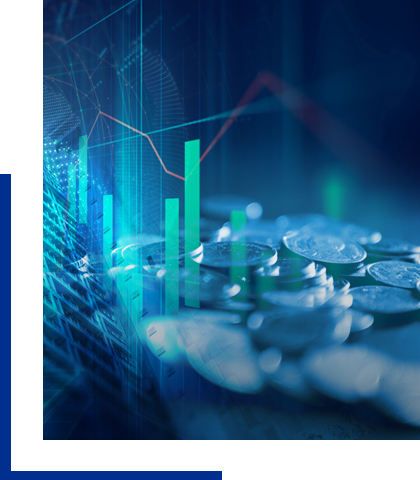 Complete tax assistance to help clients structure transactions with precision and foresight and defend themselves against risky disputes
Our team professionals are lawyers, accountants and consultants who work in synergy, drawing on their respective experiences and skills to offer targeted, strategic tax, legal and corporate assistance to companies, Italian and multinational foreign groups and private equity funds.
Our consultancy covers all issues of international and domestic tax law, in matters of direct and indirect taxation, cases of tax disputes and settlement and acceptance procedures, particularly for disputes involving Italian subsidiaries of foreign groups.
We assist clients in cross-border tax planning transactions and the fiscal aspects of corporate finance transactions, corporate reorganisations, LBOs, securitisation, acquisition finance and structured finance. We handle tax structuring operations, cross-border mergers and acquisitions, IP companies and licensing agreements.
We support our clients by offering consultation in the field of tax compliance in the application of bilateral treaties to prevent dual taxation, VAT compliance and refunds to non-residents and tax and VAT representation, in addition to advising high net worth individuals and tax expatriates.
In the context of transfer pricing, we provide tax, legal and corporate/economic assistance, including the analysis and planning of group policies, the preparation of intra-group agreements and transfer pricing documentation in accordance with applicable regulations. We also have considerable experience in the presentation of international rulings.
We assist our clients with support in tax audits and the pre-litigation and tax litigation stages following tax assessments.
Partner

Enrico Bressan deals with statutory and tax compliance of both Italian companies and members of international groups. His field of expertise ranges from Italian and international accounting standards, to direct...

Partner

Luigi M. Macioce specialises in advising private clients and companies with regard to cross-border and domestic M&A transactions, as well as seeking solutions and structuring efficient tax arrangements for investments...

Senior Associate

Francesco Mattioli assists international groups and companies with their management of tax compliance. His consultancy also regards matters relating to the determination of transfer prices and indirect taxation in cross-border...

Associate

Ilaria Morabito assists Italian and foreign companies with national and international tax matters. In particular, she assists clients with tax audits, tax settlements, national and international rulings and in handling...

Associate

Jacopo Mosca is specialised in corporate, commercial and tax law. He deals with projects linked to investments, globalisation, innovation and wealth planning and management, both in Italy and abroad. He...

Senior Associate

Daria Pastorizia has always assisted her clients with all matters pertaining to national and international tax law. Her specific consultancy regards direct and indirect taxation, the taxation of extraordinary transactions...

Partner

Marco has many years of vast experience accrue din international taxation and the related tax litigation and audits. He is particularly knowledgeable about transfer pricing and the preparation of country...