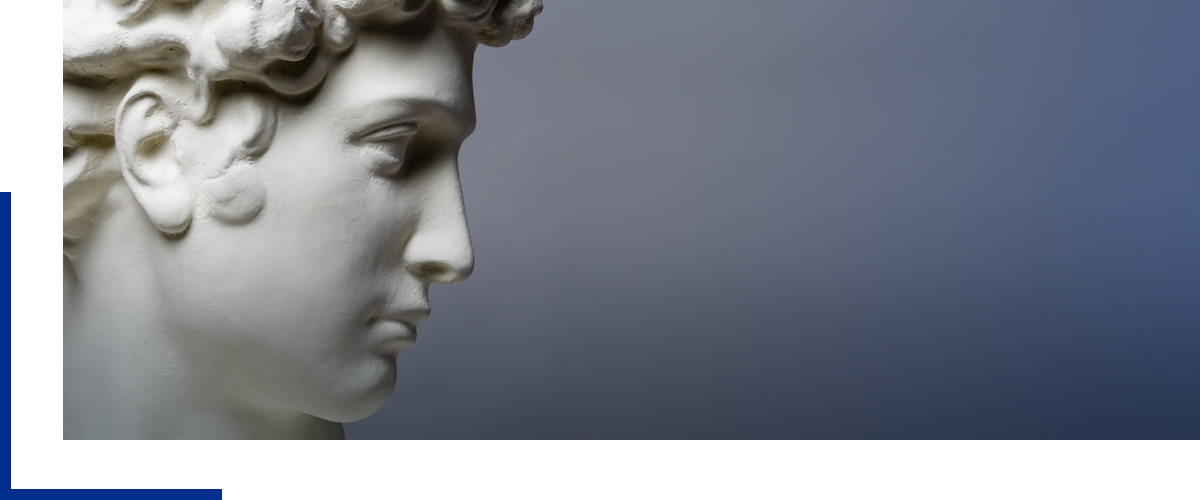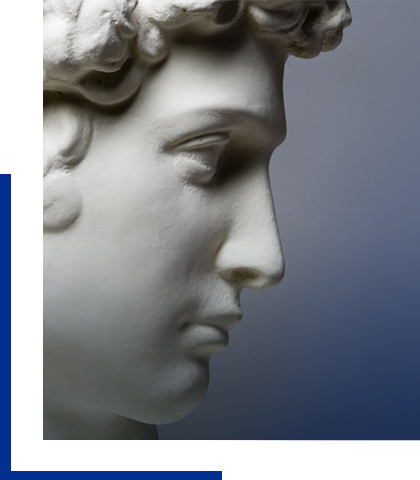 Simplifying complex project management
Today, relationships between private entrepreneurs and the Public Administration typically involve increasingly intense, more frequent interaction with authorities and public bodies, growing interdisciplinarity, and widespread, stratified legislation.
The clients who rely on our firm for administrative assistance, both in and out of court, are national and international corporate groups and public companies. We advise central and local public administrations, which we support in the field of public procurement, construction and urban planning, local public services, organisation and employment in the public sector.
Our expertise in this area meets the requirements of various sectors, from transport to health, the internet and the environment, and therefore need cohesive consultancy achieved by combining the work of multiple departments.
Our main objective is to simplify the processes that clients face, enabling them to better manage deadlines and projects relating to concessions, service contracts, works contracts and services and supplies in contracts with the Public Administration.
Our team deals with public-private partnership transactions in project finance, PPP companies, holding foundations, cooperation agreements and sponsorships. We assist clients in the creation of urban and interurban road systems, on matters regarding the rates and operating contributions in the public transport sector, public infrastructures and networks (gas, ports, motorways and airports), the management of implementation plans, the government's land plans, expropriation procedures for public utilities and the determination of the associated compensation and building permits for all building and urban planning projects.
We assist and support SMEs with funding programmes managed directly by the EU (Horizon 2020, Cosme and Creative Europe) and structural funds (ERDF, ESF and EAFRD). Personalised monitoring of financing and business opportunities.
.

Carla Bonacci graduated in 2020 from the Sapienza University of Rome with a thesis on administrative law on the system of accessing deeds in light of European privacy protection legislation....

Partner

Lorenzo Lamberti carries out professional assignments in matters of public law and administrative law for public institutions and entities, both national and local, public companies, public law organisations and private...

Associate

Silvia Lazzati provides consultancy in and out of court in administrative law matters, assisting public administrations and private clients. She mainly operates in town planning, construction, expropriations for public utility,...

Senior Associate

Angelo Melpignano assists private clients and public administrations both in and out of court with the genesis, pursuit and conclusion of complex relations between the citizen (private individuals and businesses)...

Partner

Pasquale Morra works in administrative law and particularly focuses on tenders and public procedures. He consults for contracting authorities and economic operators in all phases of tenders and beauty contests...