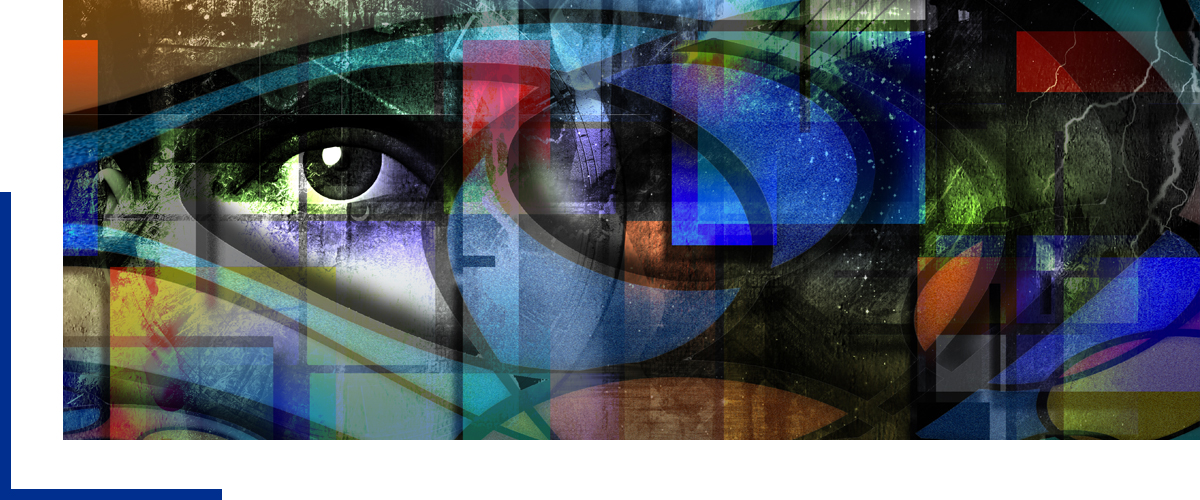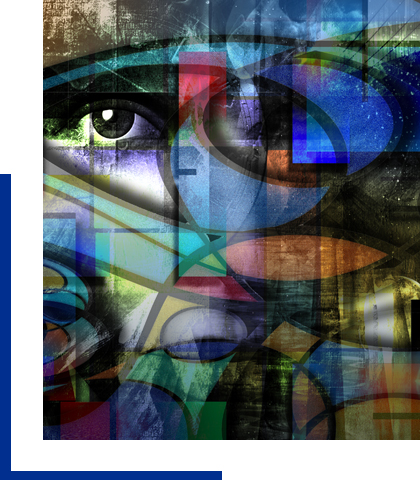 Even art needs legal expertise. For years we have assisted those who care for art, oversee it and invest passionately in this sector
Artistic and cultural heritage constitutes a founding element of our company. It drives the passion of users and collectors and garners considerable economic interests with respect to the sale and development of artwork and collections.
We work closely with the art world with a dedicated team of lawyers and tax advisers. We know that art market players - artists, collectors, gallery owners, museum institutions, intermediaries or pure investors - need precise guidance and specific, integrated assistance that not only meets their economic requirements and purposes, but also offers strategic vision.
Our legal services are complete and cover contractual requirements, corporate matters, issues relating to intellectual property, taxation and the protection of assets. This integrated approach to consulting leads us to collaborate with other professionals in the sector, such as gallery owners, experts, appraisers, insurers and specialists in the transport of works of art, custody and protection. We have developed specific, recognised expertise in the creation of solutions to optimise the protection and management of collections and works of art, including through foundations, trusts and other tools to plan and protect integrity and value.
Due to the commitment, passion and care that we have devoted to this sector for years, we are proud to have built solid relationships with the world of art and culture, beginning with MIBACT and public and private museum and art institutions.
We actively participate in public initiatives, conferences and debates, striving to draw greater institutional focus to issues that affect culture and the arts. We also offer innovative legal instruments for the growth and development of this sector, including through lobbying.
Partner

Alessia Allegretti has long-standing experience working with international firms, assisting foreign clients with the purchase and management of businesses and property in Italy, as well as Italian entrepreneurs in expanding...

Associate

Valentina Gava deals with commercial, corporate and contract law in legal and arbitration disputes. She is also skilled in trust and art law.  She has achieved a post-graduate specialisation diploma...

Partner

Luigi M. Macioce specialises in advising private clients and companies with regard to cross-border and domestic M&A transactions, as well as seeking solutions and structuring efficient tax arrangements for investments...

.

Patrick McGranaghan deals with corporate and commercial law. Patrick assists Italian and foreign clients with cross border transactions, investments and wealth planning. Patrick graduated from the Law Faculty of Bocconi...