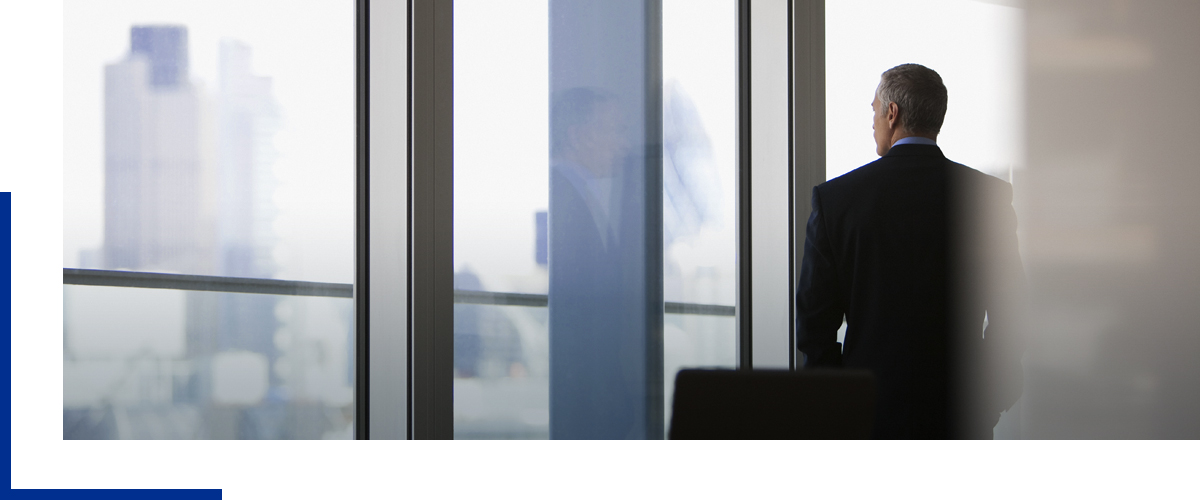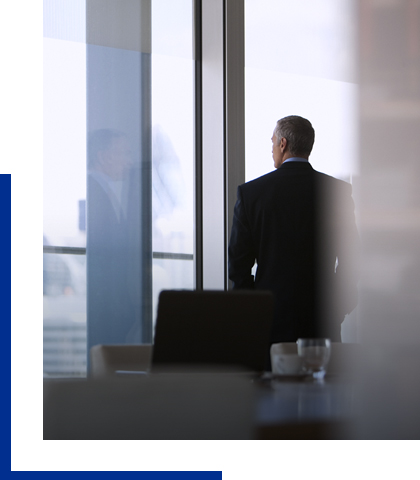 The criminal risks associated with business require dedicated skills and experts
We provide legal advice to Italian and foreign companies operating in a wide variety of sectors, combining our specialised skills in criminal, corporate and finance law to respond to their requests and enable them to operate safely and with peace of mind, even in adverse conditions.
We work in areas that require detailed knowledge and experience of the issues and how they are managed, such as cases relating to occupational safety, criminal-law protection of the environment, crimes against property, or in the event of corporate and insolvency crimes, for example in situations of bankruptcy, tax crimes, false accounting, market abuse and crimes against the Public Administration.
By taking an interdisciplinary approach, we are able to support our clients' most sophisticated needs for market protection, such as cases of crimes in the field of new technologies, dealings between the Judicial Authorities and Judicial Police and Internet Service Providers, the criminal-law protection of reputation, even online, including brand reputation, and the protection of intellectual property.
Associate

Letizia Catalano has specialised in administrative liability of entities pursuant to Italian Legislative Decree no. 231/2001 and anti-corruption. Her work particularly focusses on assisting clients with compliance matters pertaining to...

Of Counsel

Marina Cotelli deals with civil and criminal law in the favour of private clients, small and medium enterprises, both in and out of court. She has accrued vast experience in...

Partner

Luca Finocchiaro is an expert in civil, commercial, bankruptcy and corporate criminal law. He defends private clients and companies in civil and corporate litigation. In bankruptcy and business crisis situations,...

Associate

Benedetta Guastoni deals with corporate criminal law, crimes regarding safety at work and environmental safety, economic crime and the Public Administration as well as crimes against the person. She also...

.

Bianca Lo Bello mainly operates in the white collar crime sector, also dealing with compliance matters and in particular in reference to Italian Legislative Decree no. 231/2001. Bianca graduated from...

Partner

Piero Magri assists his clients – companies and private individuals – with white collar crimes. He has consolidated experience in corporate crime, safety and the environment, in bankruptcy, corporate and...

Partner

Alessandro Racano deals with corporate, bankruptcy and tax criminal law, safety at work criminal law, copyright, the environment and the Public Administration. He also works in matters of administrative liability...

Associate

Valeria Valentini assists Italian and foreign private, professional and corporate clients with all matters regarding criminal corporate law but with a particular focus on tax, corporate and bankruptcy criminal law,...