Alessandro Paci
Avvocato | Senior Associate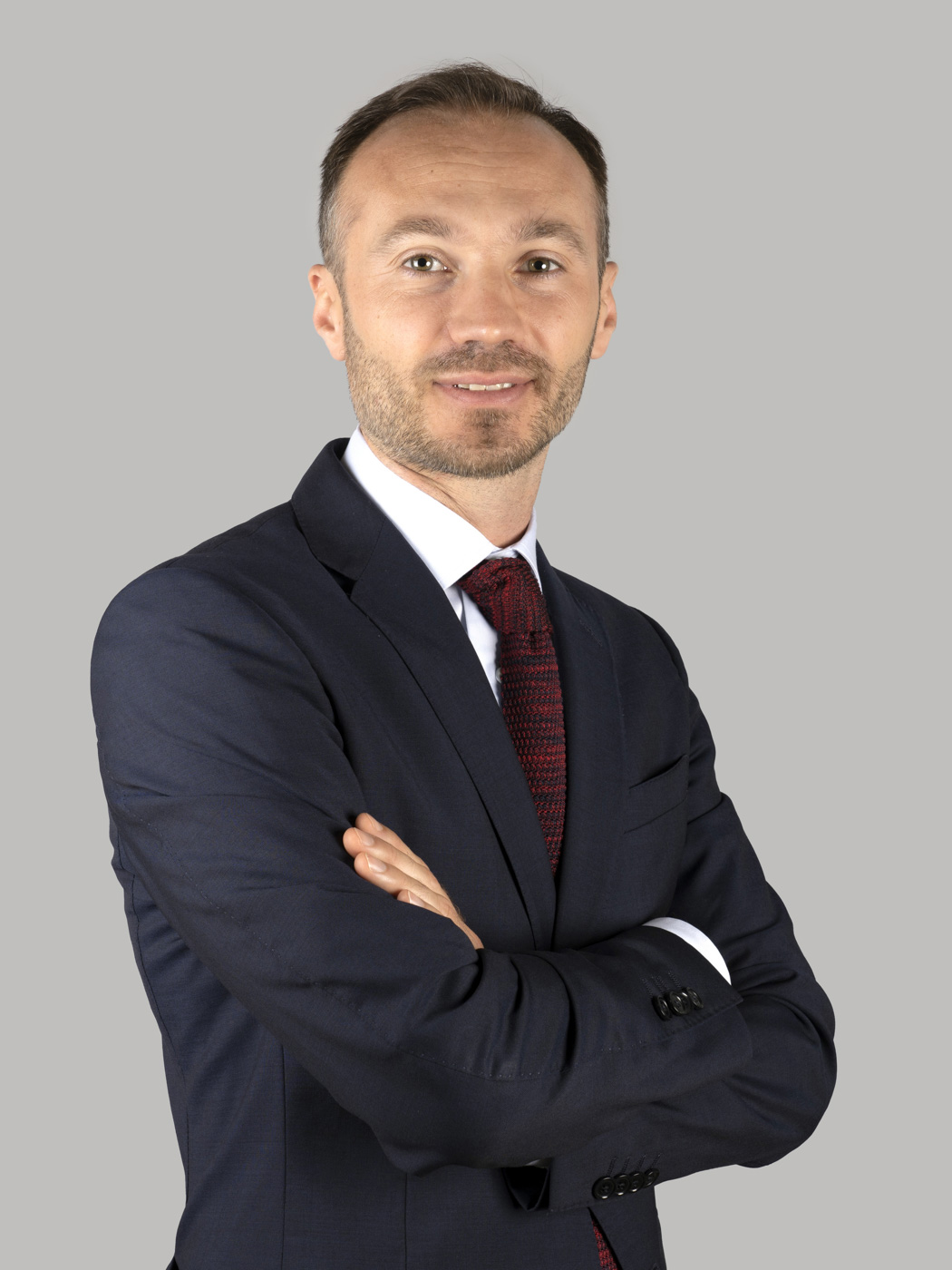 Alessandro Paci offre consulenza nell'ambito del diritto del commercio internazionale, dei contratti d'impresa e delle assicurazioni, assiste società italiane e straniere. Si occupa di questioni di diritto internazionale privato, soprattutto in materia di vendita, appalto, distribuzione e agenzia.
Proveniente da una famiglia di imprenditori, ha scelto la professione di avvocato perché affascinato dalle implicazioni legali d'impresa, in particolare nelle relazioni commerciali internazionali. Laureato con lode presso l'Università degli Studi di Trento, dopo l'abilitazione ha svolto a Londra uno stage presso uno storico studio legale inglese.
Docente per il master in Diritto Marittimo, Portuale e della Logistica dell'Università di Bologna, per la International Chamber of Commerce – Italia e per AIBA (Associazione Italiana Brokers di Assicurazioni e Riassicurazioni), è relatore in Italia e all'estero in materia di contrattualistica e contenzioso internazionale.
È autore di pubblicazioni in materia di diritto d'impresa e commercio internazionale ed è membro dell'Executive Committee di AIJA (International Association of Young Lawyers) e dell'European Association of International Private Law (EAPIL).