Alessio Totaro
Avvocato | Partner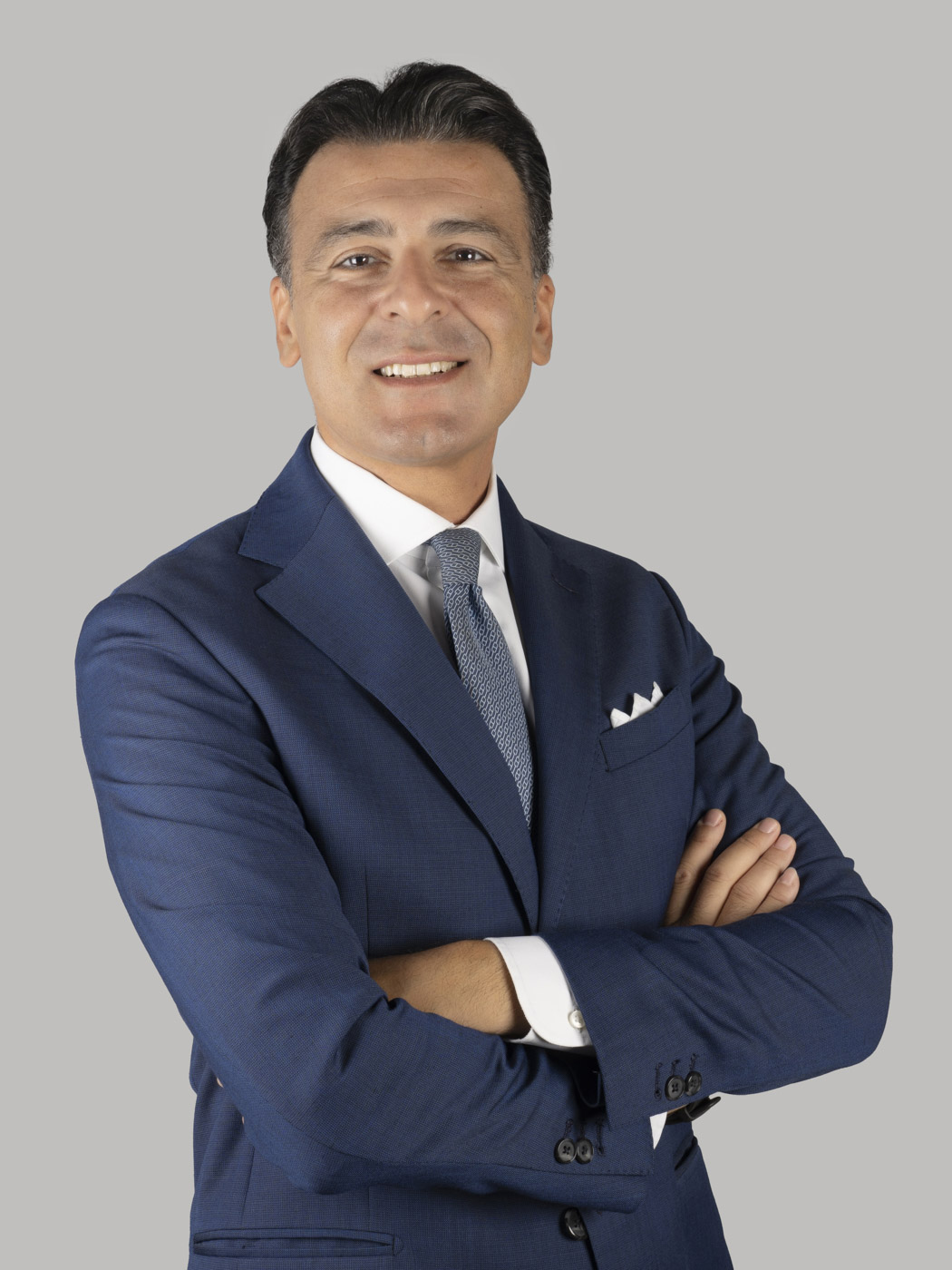 Alessio Totaro si occupa di questioni di diritto commerciale, internazionale e della logistica ed ha maturato particolare esperienza nel campo della contrattualistica aziendale e del diritto societario, assistendo regolarmente primari gruppi industriali italiani e stranieri.
Dopo la laurea con lode presso l'Università degli Studi di Bologna, ha conseguito un Master di specializzazione in Diritto delle Infrastrutture presso la medesima Università ed un dottorato di ricerca in Diritto Europeo. Ha svolto parte del proprio periodo di formazione professionale presso importanti studi legali Inglesi.
Alessio è Presidente di Organismi di Vigilanza di società private e pubbliche, nonché di istituti finanziari vigilati dalla Banca d'Italia. È membro di IBA (International Bar Association), di AIJA (Association Internationale des Jeunes Avocats) e di AODV231 (Associazione Italiana degli Organismi di Vigilanza). È frequentemente relatore in Italia e all'estero in materia di logistica e di commercio internazionale. Legal500 segnala che "Alessio is an outstanding lawyer with in-deep knowledge of the logistics and maritime market".