Claudio Perrella
Avvocato | Partner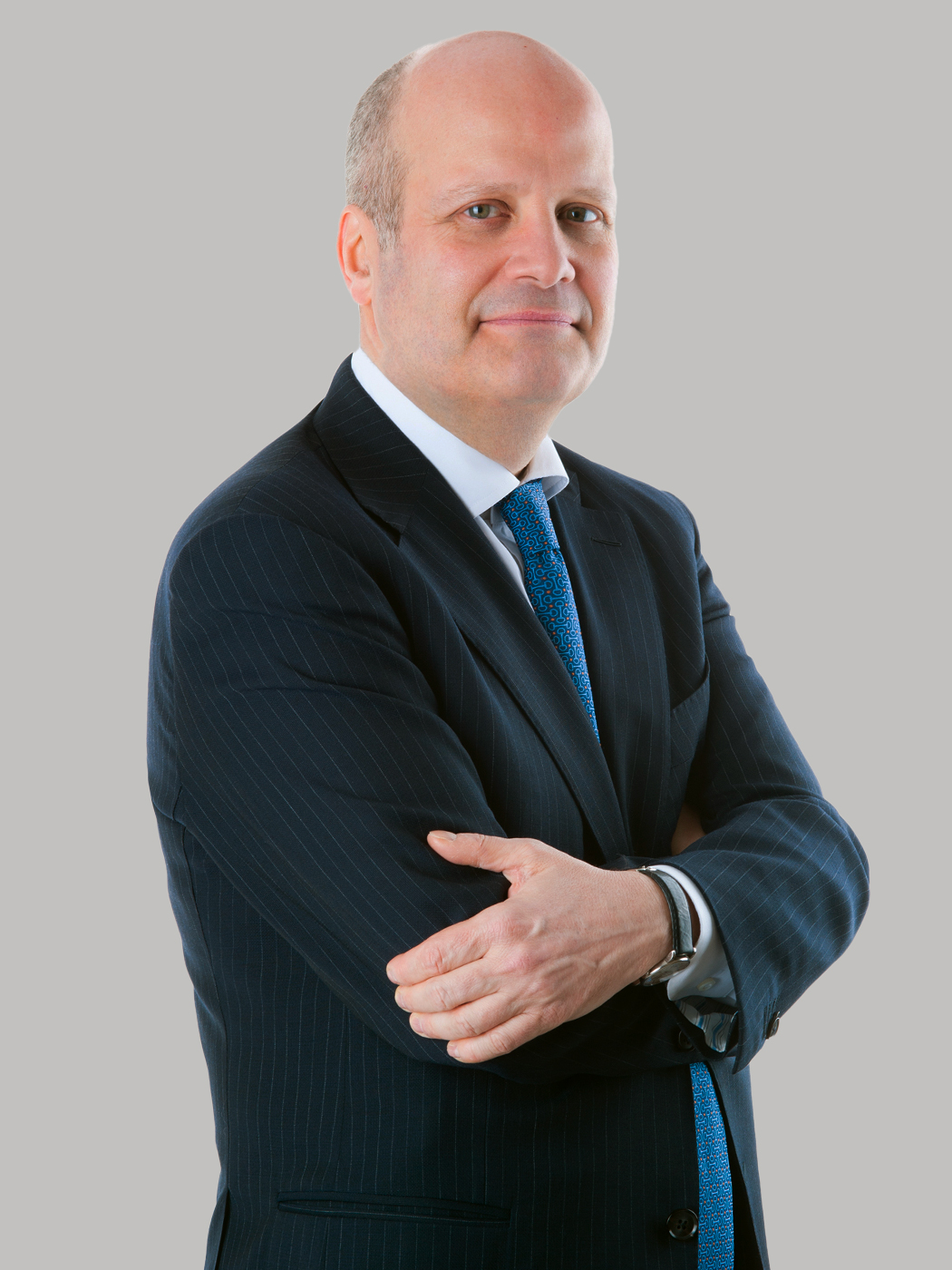 Claudio Perrella è esperto di contrattualistica internazionale, diritto assicurativo, diritto marittimo e dei trasporti. Assiste numerose multinazionali e società quotate, alcune tra le principali compagnie assicurative italiane ed estere, broker di assicurazione, agenti, trading houses e primarie società del mondo logistico.
Socio dell'Associazione italiana di diritto marittimo, ha preso parte ai gruppi di lavoro sulle assicurazioni marittime e la revisione delle regole di York Anversa.
E' membro dell'International Bar Association; Member dell'International Sales Committee e dell'Insurance Comittee, è regolarmente relatore in occasione delle conferenze dell'IBA.
Fa parte del Consiglio Direttivo della Sezione Italiana della Camera di Commercio Internazionale, componente della Commission on Commercial law and practice presso ICC Parigi, ed è membro della Task Force on Joint Ventures/Consortia e EPC/Turnkey Contracts.
Docente nell'ambito dei corsi ANRA Associazione Nazionale Risk Managers, Learning Path ed AIBA Associazione Italiana Brokers Assicurativi.
Legal 500 segnala che "Claudio Perrella's advice is to the point' e "is lauded for his knowledge of the subject and explanation of the issues'. Claudio è segnalato da Who's Who 2020 e 2021 come recommended Transport Shipping Lawyer.