Luca Egitto
Avvocato | Partner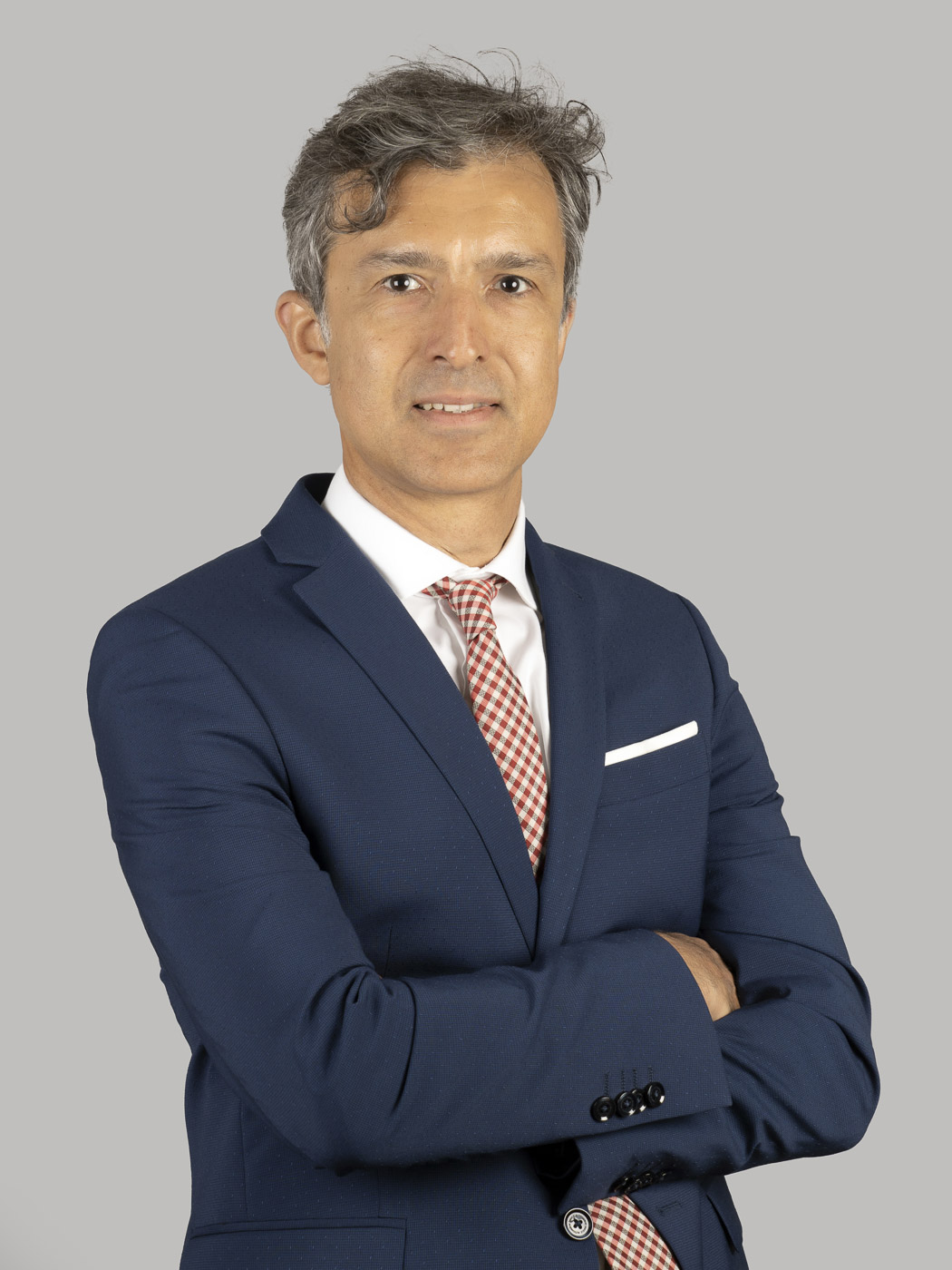 Luca Egitto è esperto in proprietà intellettuale e industriale, IT, privacy e diritto commerciale.
Luca assiste prevalentemente clienti che operano nell'industria dell'intrattenimento, dello sport, dell'IT e del commercio elettronico. I focus principali sono innovazione tecnologica, branding, anticontraffazione e tutela dei dati personali.
Insegna materie giuridiche presso la Fondazione Istituto Tecnico Superiore per le Tecnologie dell'Informazione di Torino e l'Università Cattolica di Milano
Nell'ambito delle sue aree di specializzazione, Luca pubblica articoli e contributi sul Journal of Information, Law and Technology (UK), World Sports Law Report (UK), Computer Law Review International (DE), Il Sole 24 Ore.
Membro dell'International Trademark Association, fa parte dell'Anti Counterfeit Committee della stessa INTA, nell'ambito del quale si occupa delle applicazioni blockchain nelle attività di contrasto della contraffazione.
Membro di Itechlaw e Data Protection Officer UNI 11697:2017.