Paola Iacovino
Avvocato | Senior Associate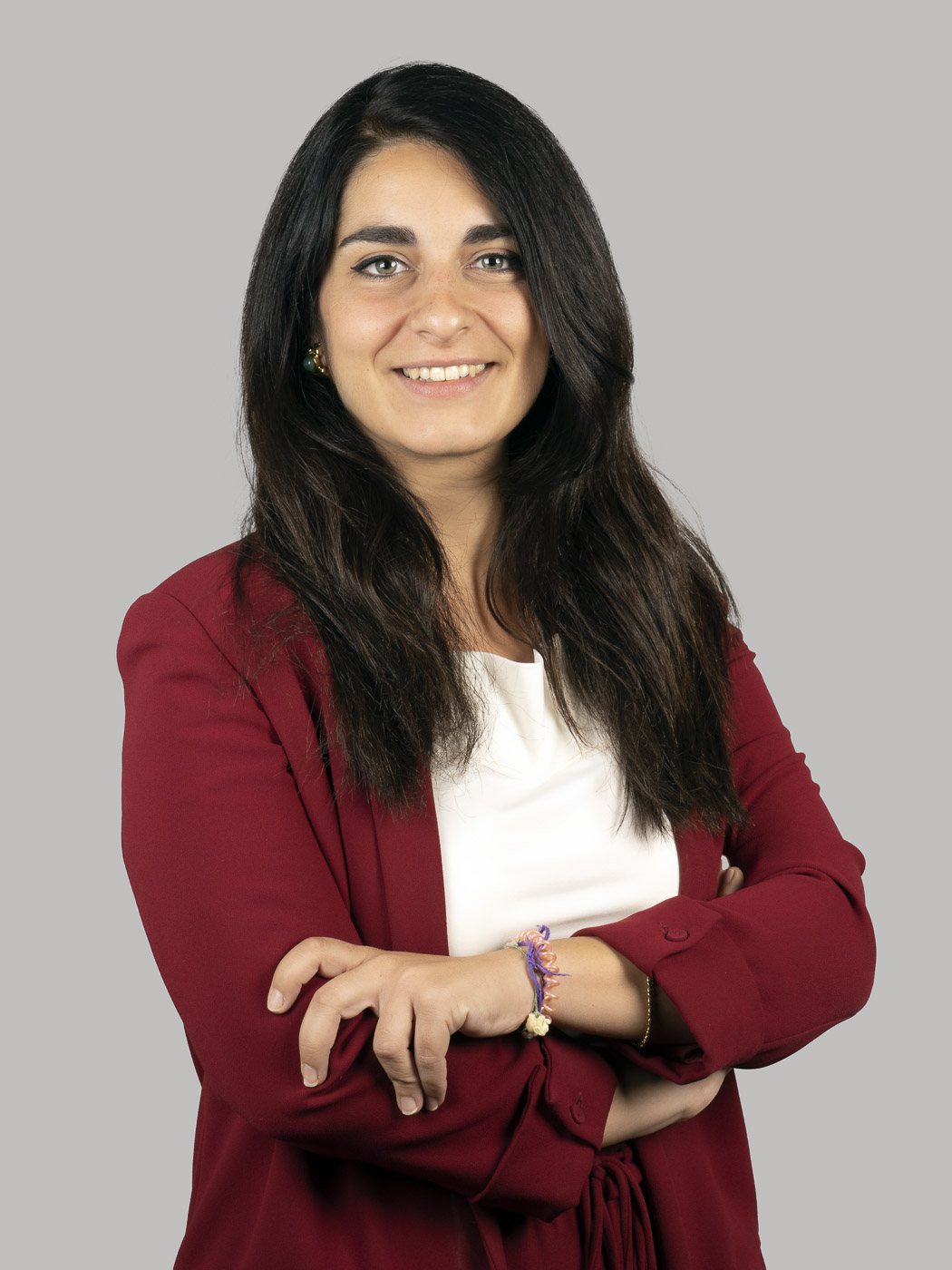 Paola Iacovino opera in ambito commerciale e societario.
La sua attività comprende sia l'assistenza continuativa in materia di contrattualistica commerciale e segreteria societaria, sia la consulenza nel campo delle operazioni straordinarie, degli affitti di rami d'azienda, delle locazioni commerciali e della compliance 231. Offre inoltre assistenza giudiziale prevalentemente in materia di contenzioso societario.
La sua consulenza è indirizzata a società italiane ed estere operanti in molteplici comparti economici, tra cui il manifatturiero e tecnologico, il fashion e la ristorazione.
Laureata presso l'Università degli Studi di Torino, Paola è entrata in RP Legal & Tax nel 2016, a seguito dell'esperienza presso il British Institute of International and Comparative Law di Londra.