Paolo Grandi
Avvocato | Partner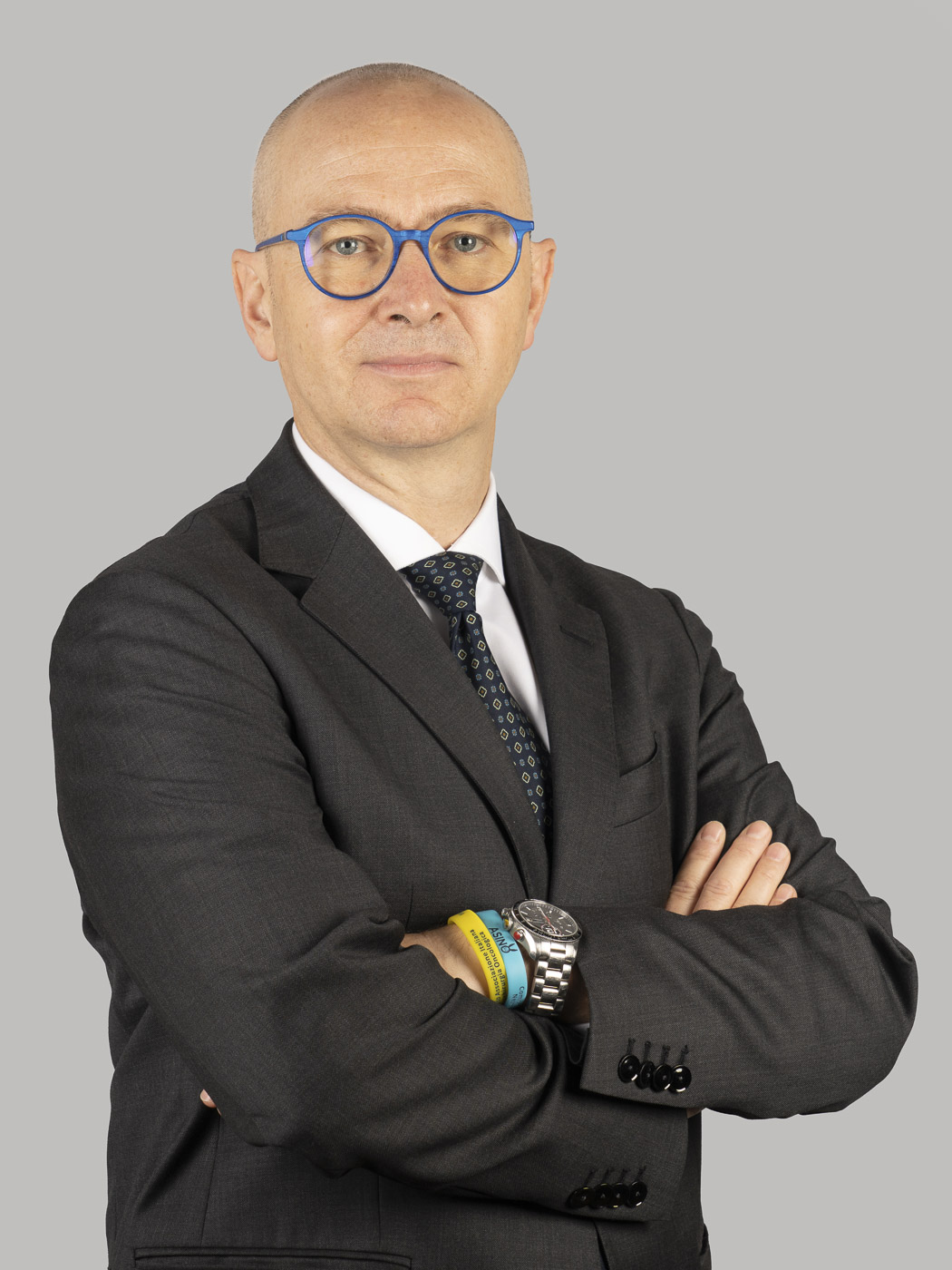 Paolo Grandi si occupa di diritto commerciale e societario. In particolare, è esperto di acquisizioni e dismissioni di partecipazioni societarie, affitto e locazioni di rami d'azienda, operazioni straordinarie sul capitale e joint venture.
Paolo assiste clienti in ambito nazionale e internazionale, con un approccio multidisciplinare, nella redazione e negoziazione di contratti di acquisizione, patti parasociali e accordi commerciali in diversi settori, tra i quali il comparto dell'energia, l'high-tech, il manifatturiero, il tessile-moda e l'immobiliare. Negli stessi settori, Paolo si occupa anche di contezioso commerciale, societario e arbitrale. Quando pensa al suo lavoro, ama ricordare una celebre frase di Michael Jordan:
"Il talento vince le partite, la squadra vince il campionato."
Paolo è entrato in RP Legal & Tax nel 1997, e ne è socio dal 2007. È autore, altresì, di alcuni contributi in materia di procedura civile, contratti di consulenza informatica e di assistenza e manutenzione hardware e software. E' membro della Commission on Commercial Law and Practise – International Chamber of Commerce.