Vincenzo D'Antoni
Avvocato | Senior Associate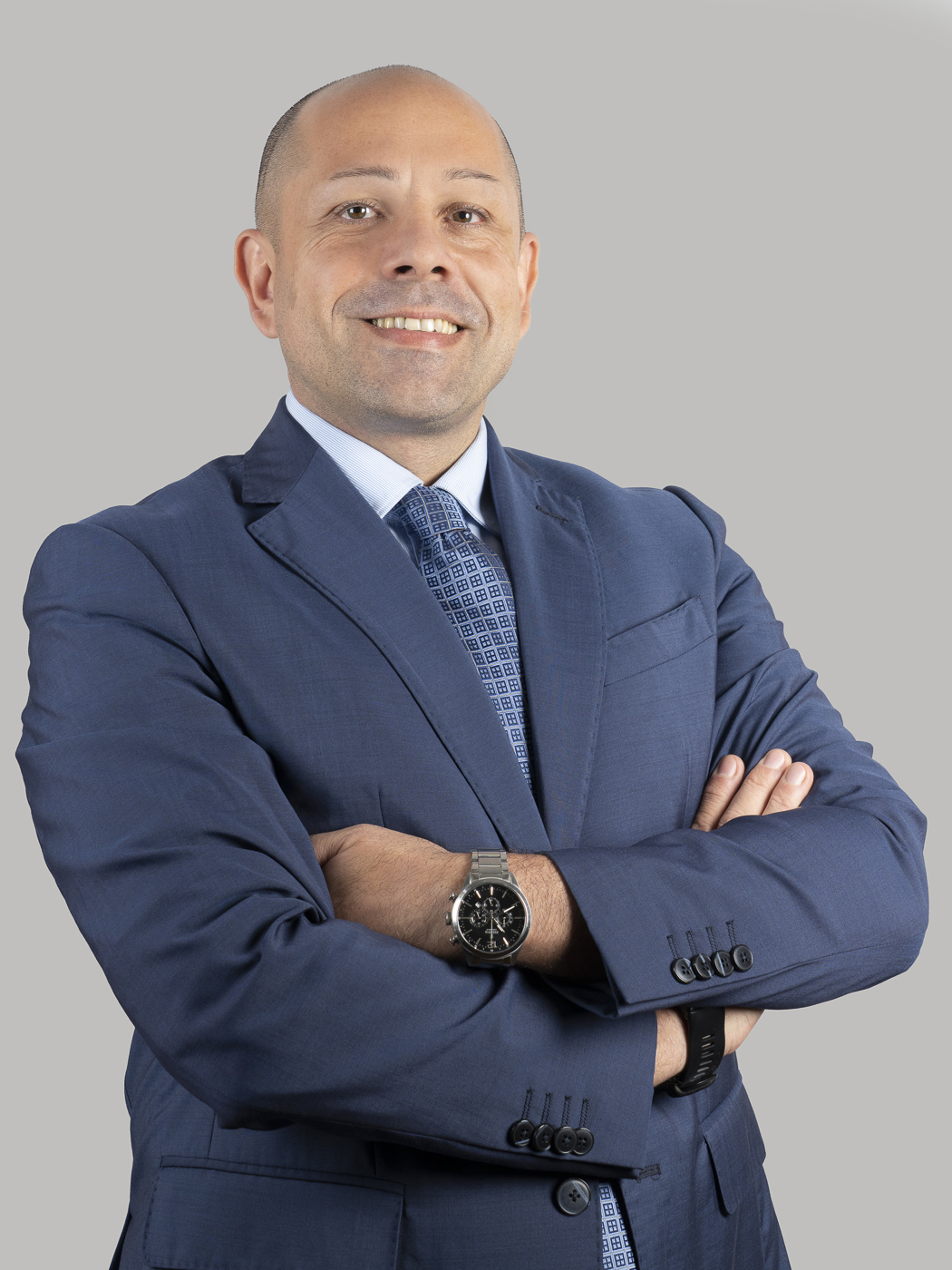 Vincenzo D'Antoni si occupa di diritto societario e relative tematiche connesse di banking & finance.  La sua esperienza spazia da operazioni M&A, a questioni societarie (comprese joint ventures e avvio di nuove società), da contrattualistica (come agenzia, distribuzione ecc.) e negoziazioni commerciali, a consulenza legale generale.
Proattivo in seno al Japan Desk di studio, assiste imprese giapponesi con operazioni in Italia/UE, nonché PMI italiane con attività in Giappone o che fanno affari con aziende giapponesi. In quanto tale, visita frequentemente il Giappone nel corso dell'anno.
Laureato con lode nel 2009 presso la Facoltà di Giurisprudenza dell'Università di Parma, ha conseguito nel 2011, un LLM in International Finance Law presso la prestigiosa School of Law del King's College – University of London.
È membro di numerose associazioni di settore a livello internazionale, tra cui l'Inter-Pacific Bar Association (IPBA), l'International Bar Association (IBA), il Financial Services Lawyers Association of London (FSLA) ed il Centre for the Study of Financial Innovation (CSFI).