Covid-19 Emergency – Finpiemonte contributions to support the capitalisation of SMEs in Piedmont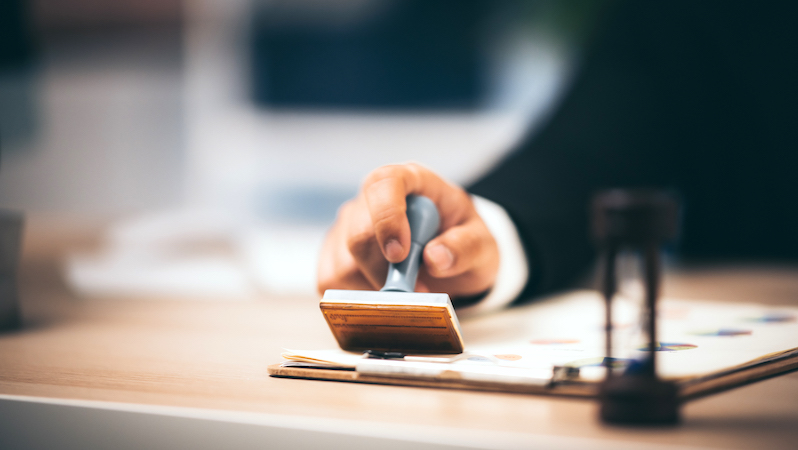 Finpiemonte, the entity controlled by the Piedmont Region which provides financial support to companies operating in the region, launches new incentives for the capitalisation of micro, small and medium-sized enterprises in Piedmont, operating in particular in the manufacturing sector (ATECO codes 10 to 33.20.09), construction sector (ATECO codes 41 to 43.99.09) and IT sector (ATECO codes 58 to 63.99.00), with registered office or local unit located and operating in Piedmont. The company must have been registered for at least one year in the Company Registry and have closed and approved financial statements at least once, as well as be able to provide evidence of compliance with the economic, financial and capital reliability tests (rating between AAA and BB2, bearing in particular to 2019 data).
The investment, development and consolidation programme should meet the need to relaunch the business after the Covid-19 emergency situation. It should consist of investments in favour of the company's business in tangible and intangible assets, advertising and marketing, strategic and technical consultancy. They must be functional to the following operations:
– process/product innovation and/or modernisation;
– conversion of industrial manufacturing;
– diversification of core business;
– work reorganisation measures;
– internationalisation, communication and advertising plans;
A non-refundable contribution will be awarded for a capital increase for subscription by shareholders and/or third-party investors, whether physical or legal persons or investment funds. Maximum value is of € 62,500 calculated as follows: 30% for capital increases between €50,000 and €150,000; 25% for capital increases between €151,000 and €250,000.
https://www.finpiemonte.it/bandi/dettaglio-bando/contributi-capitalizzazione-pmi