EU and ASEAN concluded the world's first bloc-to-bloc Air Transport Agreement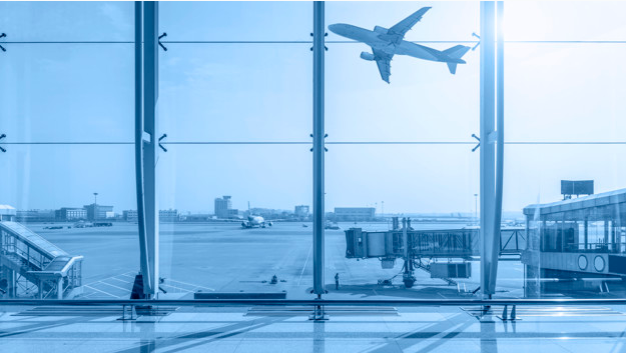 The European Union ("EU") and its Member States and the Association of Southeast Asian Nations ("ASEAN") have concluded the negotiations on the ASEAN-EU Comprehensive Air Transport Agreement ("AE CATA") on 2 June 2021.
The AE CATA is the world's first bloc-to-bloc air transport agreement and will strengthen connectivity and economic development among the EU and the 37 member states of ASEAN. Under this agreement, airlines of EU and ASEAN:
will have greater opportunities to operate passenger and cargo services between and beyond both regions;
will be able to fly any number of services between both regions;
will be able to fly up to 14 weekly passenger services, and any number of cargo services via and beyond to any third country.
The scope of the AE CATA is to bolster the rebuilding of air connectivity between Europe and Southeast Asia which collapsed through the COVID-19 pandemic and open up new growth opportunities for the aviation industry in both regions. Both parties expressed the intent to maintain close discussions and coordination to minimize disruptions to air services caused by the pandemic.
ASEAN and the EU will now submit the AE CATA for legal scrubbing in preparation for signature at a later date to be confirmed.
https://ec.europa.eu/transport/modes/air/news/2021-06-04-conclusion-asean-eu-comprehensive-air-transport-agreement_en