Event | RP Legal & Tax sponsors the 2021 ITechLaw Conference (Lisbon, 10–12 November). Partner Luca Egitto among ...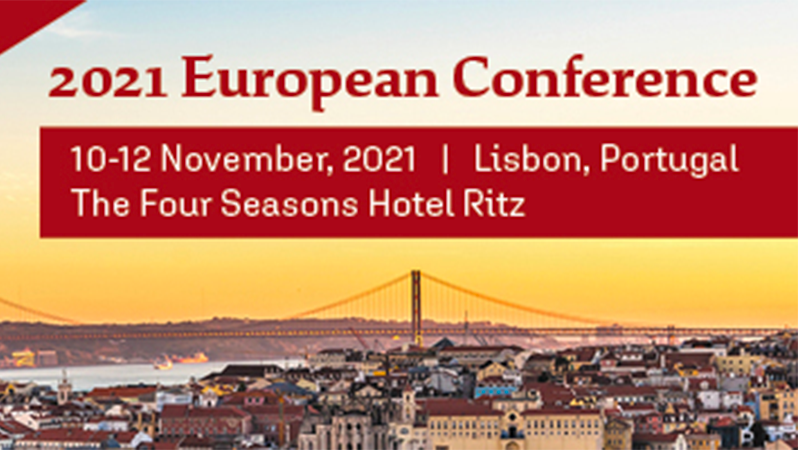 RP Legal & Tax is a proud sponsor of the ITechLaw Association European Conference in Lisbon, that will take place from 10 to 12 November. You can meet our Partner Luca Egitto at the conference to discuss cutting edge topics and connect in the vibrant environment of Lisbon. 
Visit the ITechLaw website for more info on the event: https://www.itechlaw.org/.