Evento | 23-25 giugno 2022: RP Legal & Tax alla conferenza AIJA "Vertical power – About the new VBEr an...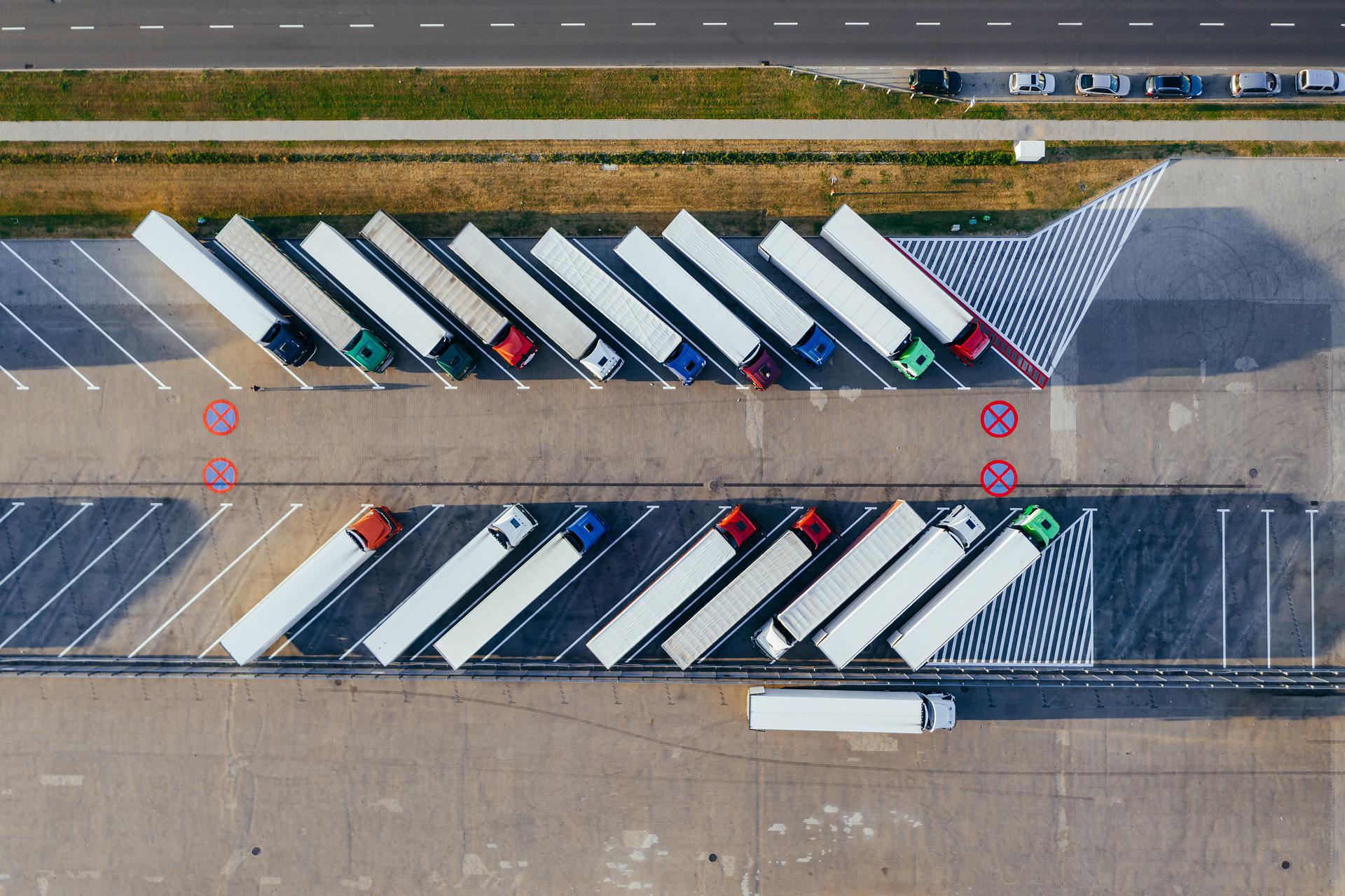 RP Legal & Tax parteciperà alla Conferenza AIJA (International Association of Young Lawyers) intitolata "Vertical Power – About the new VBEr and beyond!", che si terrà a Bologna dal 23 al 25 giugno 2022.
La Conferenza affronterà il tema del rapporto tra normativa Antitrust e reti di distribuzione, soprattutto alla luce del VBEr – Vertical Block Exemption Regulation – entrato in vigore lo scorso 1 giugno.
Lo Studio partecipa all'evento in qualità di Gold Sponsor e attraverso la presenza dell'avvocato Alessandro Paci, che fa parte del comitato organizzativo e intervisterà (il 24 giugno, dalle 14:00 alle 14:30) il Compliance Manager di Ferrari Luca Campitelli.
Tutte le informazioni sull'evento al link: https://www.aija.org/en/event-detail/648