Evento | 6 ottobre 2022: "Human rights, le nuove sfide per le imprese sostenibili", con Emiliano Giovine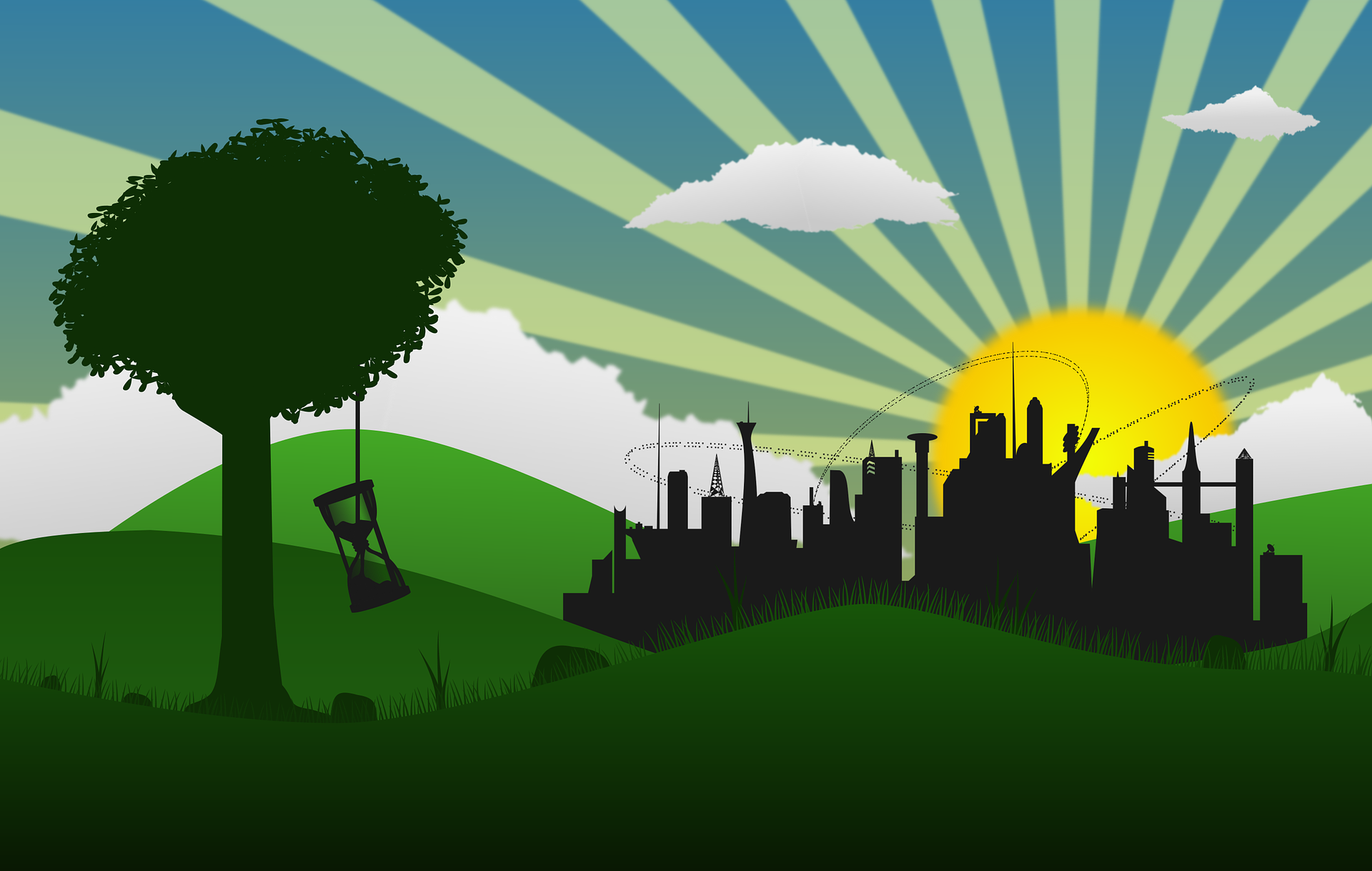 Il 6 ottobre dalle 16:00 alle 17:30 Emiliano Giovine parteciperà a un evento di Maps for Future, un progetto di formazione di Confindustria Vicenza (Niuko Innovation & Knowledge).
L'avvocato Giovine parlerà nel panel "Human Rights, le nuove sfide per le imprese sostenibili" insieme a
Camilla Speriani, sustainability strategy and communication advisor
Marta Pieri, head of corporate partnership Oxfam 
Elena Faccio, Communication and CSR Director, Sofidel S.p.A.
Si parlerà anche di Corporate Sustainability Due Diligence e della necessità di estendere il concetto di "sostenibilità" aziendale oltre le questioni ambientali.
L'evento è online e l'iscrizione è gratuita. Tutti i dettagli a QUESTO LINK.