Privacy | Disponibile il documento "Doing business in and from China: what changes with the new Chinese privacy la...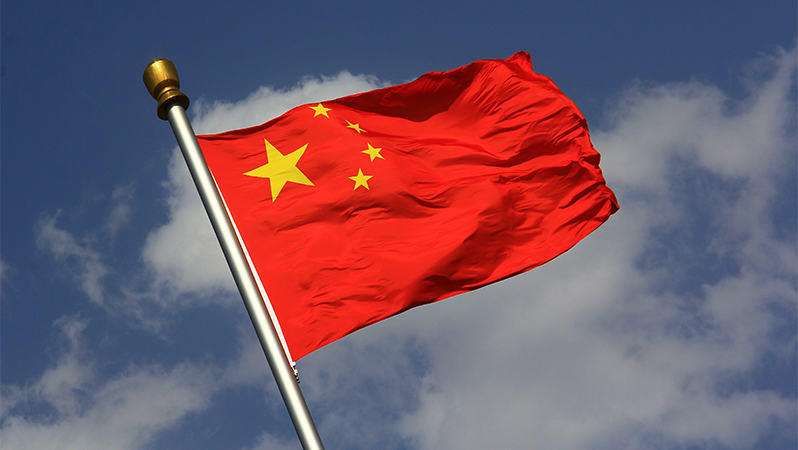 Lo scorso 24 novembre, gli avvocati Chiara Agostini e Luca Egitto hanno partecipato a un webinar, organizzato da PrivacyRules, per presentare la PIPL (la recente legge cinese sulla Privacy) e discutere similitudini e differenze con il GDPR europeo. Il tutto insieme a due professionisti cinesi: Jihong Chen dello studio legale Zhong Lun e Sharon Luo della cybersecurity company Wizlynks Group.
È ora disponibile il documento che sintetizza i punti chiave della discussione, con i consigli pratici per i soggetti che hanno bisogno di essere compliant con la PIPL.