Publication | Marco Gardino and Giulia Pairona co-author the Italian section of the handbook "International Venture Ca...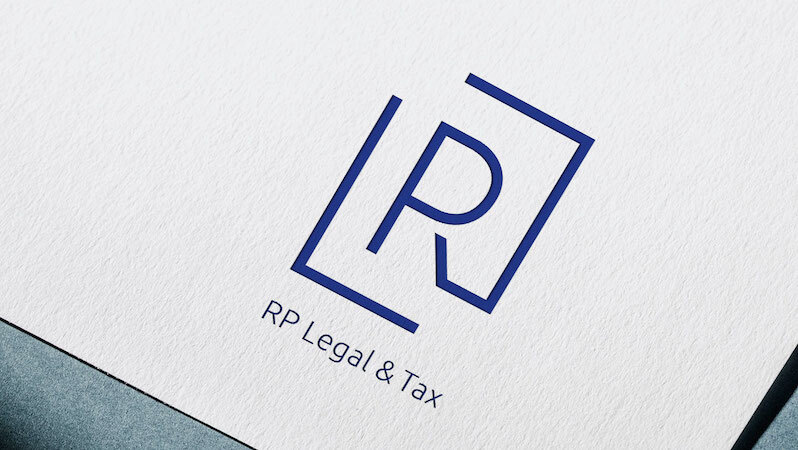 Marco Gardino and Giulia Pairona have co-authored the Italian section of the handbook  "International Venture Capital Terms", edited by Dr. Wolfgang Weitnauer and published by C.H. Beck in cooperation with Hart Publishing and Nomos.
The handbook provides a comprehensive guide to the venture capital landscape in some of the leading jurisdictions across the globe.
The first part of the handbook describes in detail the general legal and tax framework of VC investments in each jurisdiction. The second part is a comment on a standard form of a term sheet for international use. The authors analyze the major standard terms and their usual application in their own jurisdiction, also depending on the interest of either investors or founders.
The handbook also includes an overview comparing the different jurisdictions directly, helping the reader to gather and compare differences and peculiarities of each one. The aim is to offer guidance for the use of terms for VC investments and market standards and highlight the particularities in some of the major markets worldwide. It will be a useful tool for founders, investors and advisors.
Along with Marco Gardino and Giulia Pairona, experienced practitioners in the field of VC investments from various jurisdictions have contributed to the book: Joram van den Berg, Sujoy Bhatia, Hili Cohen, Jérôme Debras, Damian A. Fischer, Pablo Godoy, Ofir Goldstein, Shoushuang Li, David Martin, Thomas Michael, Jakob Nortoft, Shingo Okubo, Alex Pujol, Christian Ritschka, Emanuel Schiwow, Guanna Sun, Manuel Weitnauer, Wolfgang Weitnauer.
For more details on the book (ISBN 978-3-406-75167-7) click on the LINK.