Alberto Agresti
Avvocato | Associate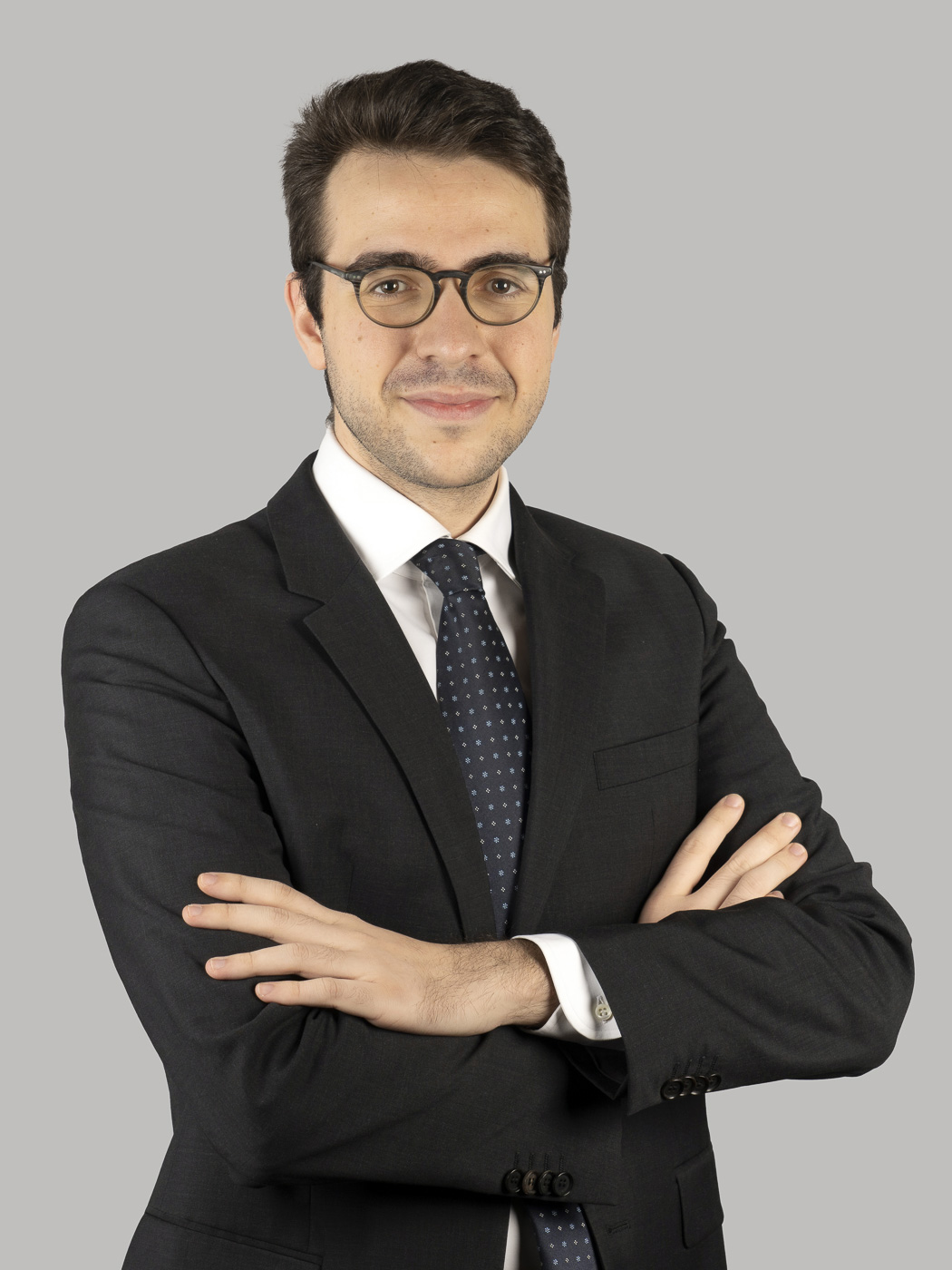 Alberto Agresti assiste clienti italiani e gruppi multinazionali in materia di diritto commerciale e societario, con particolare riferimento a operazioni straordinarie, corporate finance, joint venture, operazioni cross-border. La sua consulenza riguarda anche tutti gli aspetti dell'attività quotidiana di una società, quali, tra gli altri, contrattualistica aziendale, compliance, segreteria societaria.
Alberto assiste inoltre diversi fondi EuVECA nella strutturazione e realizzazione di investimenti caratterizzati da profili social impact.
Si è laureato a pieni voti presso l'Università Cattolica del Sacro Cuore di Milano, con una tesi di laurea in Diritto Penale e Tributario dal titolo "The Art Market and White Collar Crimes: Money Laundering, Tax Evasion and Financial Frauds", ha altresì maturato un'esperienza di studio in Spagna presso la Universidad de Almeria, partecipando al programma Erasmus.
Inoltre, dal 2021 collabora con la rivista Giurisprudenza delle Imprese.