Amedeo Della Croce
Avvocato | Senior Associate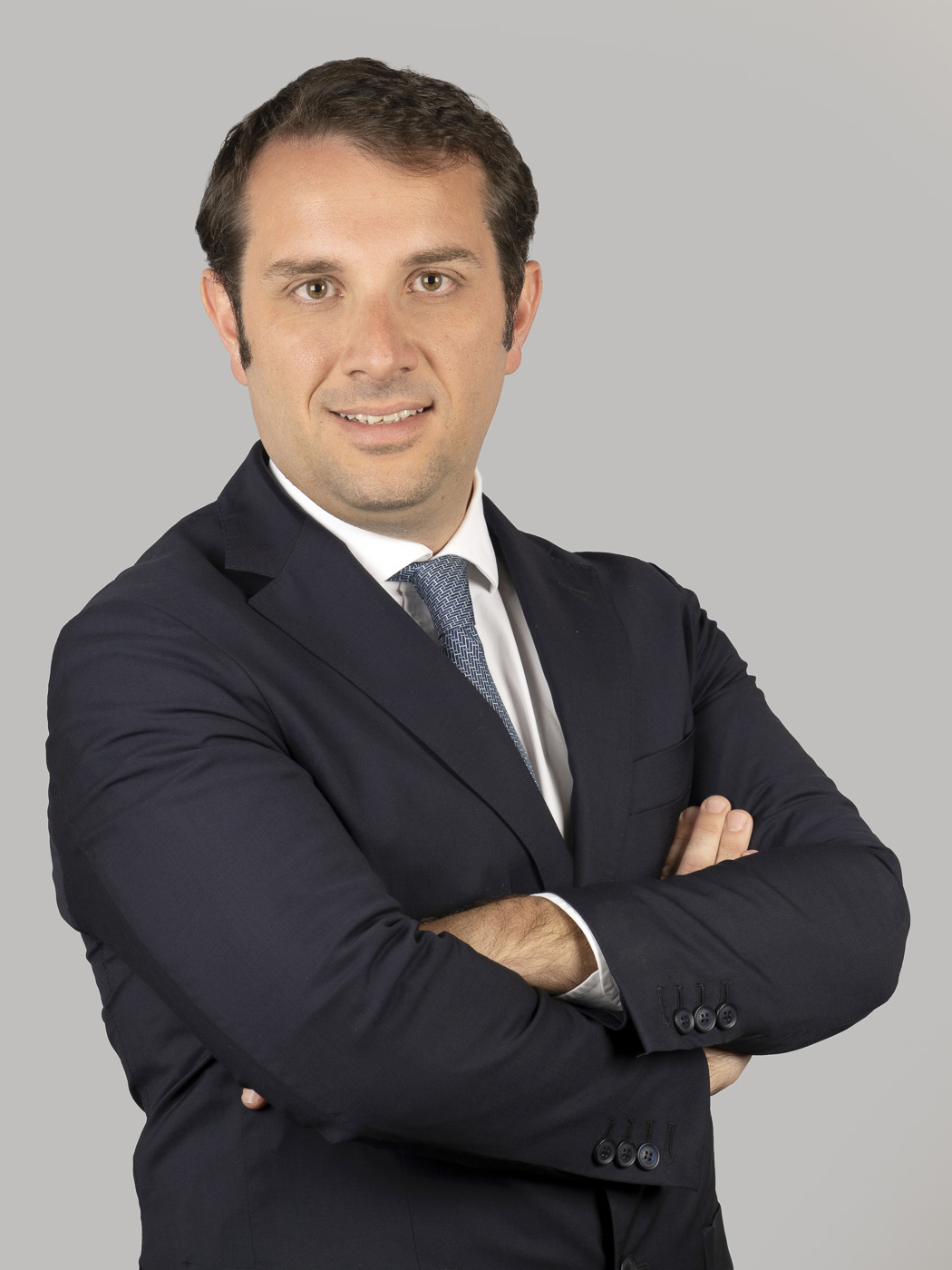 Amedeo Della Croce si occupa di diritto antitrust, protezione del consumatore, regolazione e aspetti concorrenziali di gare e concessioni.
Ha maturato specifiche competenze nell'ambito dei procedimenti di cartello e abuso di posizione dominante, così come di pratiche commerciali scorrette innanzi alla Autorità Garante per la Concorrenza ed il Mercato, la Commissione Europea e le corti.
Ha conseguito il Master of LLM del College of Europe (Bruges, Belgio) ed è membro attivo della Antitrust Commission della International Association of Young Lawyers ("AIJA").
Fa parte di RP Legal & Tax dal 2022.