Simona Giordani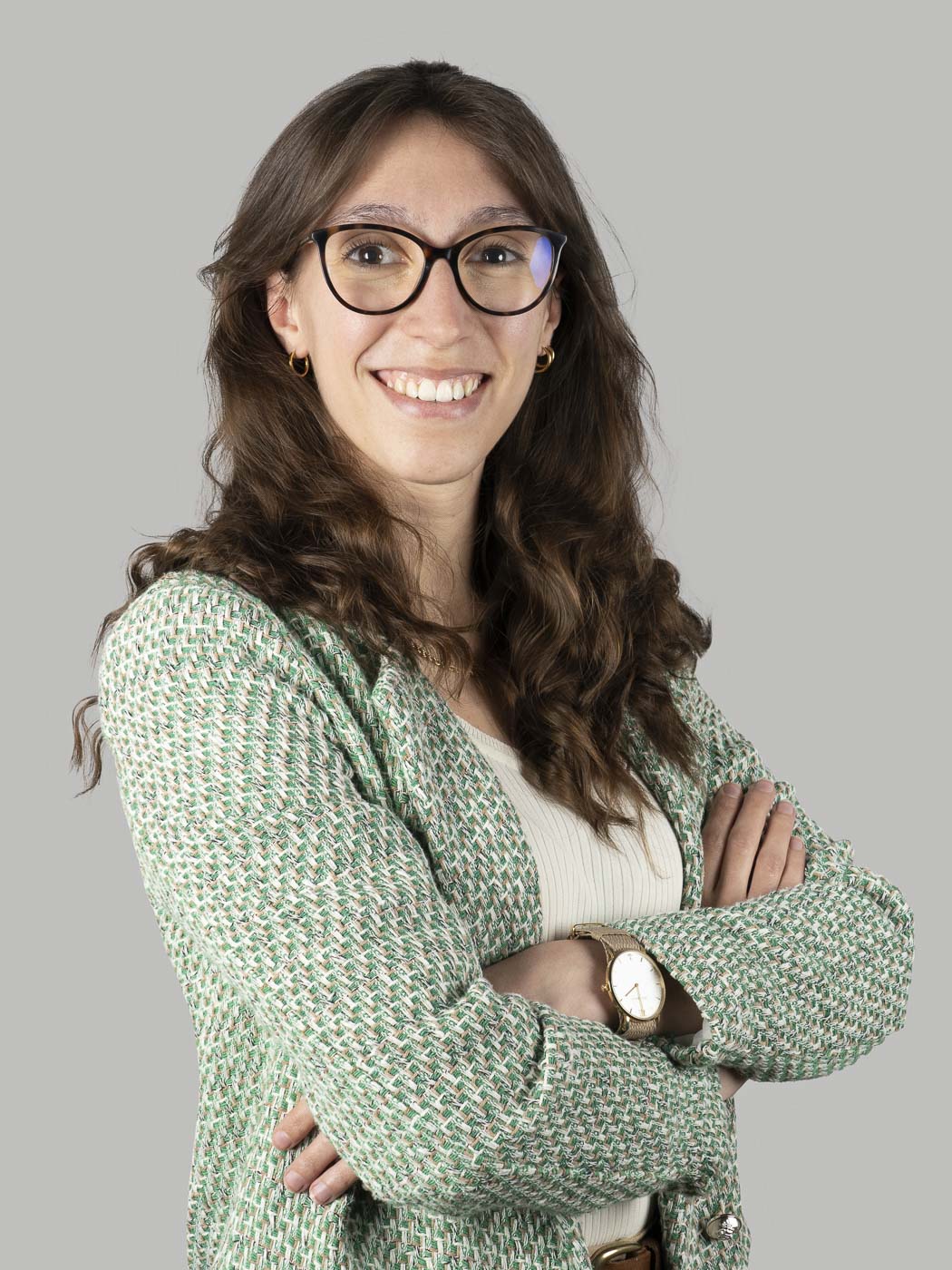 Simona Giordani offre la propria assistenza prevalentemente nel settore del diritto commerciale e societario.
Nell'aprile 2023 si è laureata con lode presso l'Università degli Studi di Torino, discutendo la tesi in Diritto Europeo dal titolo "'Squaring the triangle': the impact of Brexit on treaty relations covered by mixed agreements. An analysis of international treaty law and EU external relations law."
Durante il periodo universitario, Simona ha maturato diverse esperienze di studio all'estero: ha partecipato al programma Erasmus, presso l'University of Sheffield nel Regno Unito, e al programma di ricerca tesi all'estero, presso l'University of Groningen in Olanda. Ha inoltre partecipato al progetto Philip C. Jessup International Law Moot Court Competition, per il quale ha anche seguito la squadra dell'Università di Torino in qualità di tutor.
Simona è entrata in RP Legal & Tax nel 2023.