Laura Brandoli
Avvocato | Senior Associate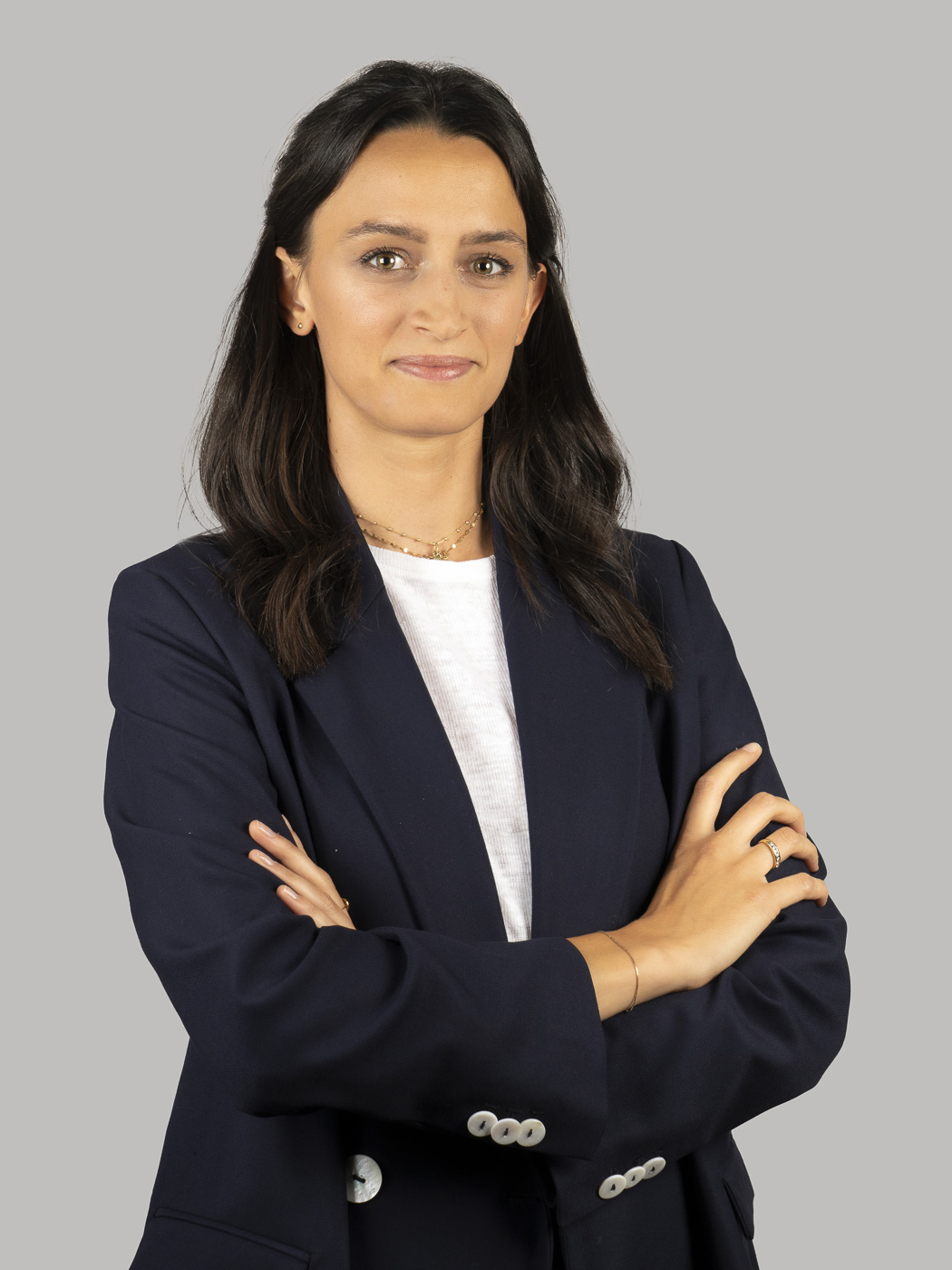 Laura Brandoli si occupa di tutela della proprietà industriale e intellettuale, prestando ai clienti assistenza giudiziale e stragiudiziale in materia di marchi, know how, design, brevetti e diritto d'autore, nonché nel settore della concorrenza sleale e della pubblicità. La sua attività comprende anche l'assistenza nell'ambito delle procedure amministrative dinanzi l'UIBM e l'EUIPO.
Accanto all'esperienza costruita nel settore IP, Laura ha maturato una profonda conoscenza nel campo delle nuove tecnologie e della blockchain, anche quali strumenti di tutela e valorizzazione del know how di ciascuna impresa.
Laura è entrata in RP Legal & Tax nel 2015 dopo la laurea con lode conseguita presso l'Università degli Studi di Milano, con una tesi sulla tutela dell'industrial design. È stata premiata da ALGIUSMI come "Laureata Meritevole" ed ha vinto il Premio Prof.ssa Paola A.E. Frassi per l'anno 2015.
È membro di AIPPI (International Association for the Protection of Intellectual Property).