RPLT is the result of the integration of the tax law firms RP Legal & Tax and Legalitax-both of which have been present in the legal and tax advice and assistance market for decades and each bearers of deliberately distinctive professional imprints.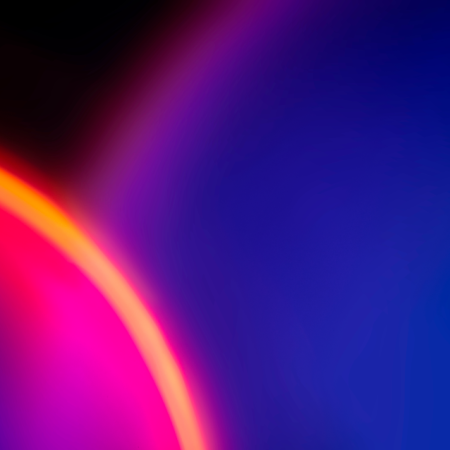 The Partnership, inaugurated in October 2023, brings together the stories of two independent players in integrated legal and tax assistance. RPLT involves a total of about 200 professionals – between lawyers and accountants-active in proposing truly game changing solutions for clients, in line with the never-so-fast evolving regulatory, economic, productive and financial scenarios.
The values of independence, pragmatism and professional integrity are what have brought us this far and what we want to continue building our future on. In a highly competitive industry with high volatility in client retention as the legal and tax industry currently is, we believe that the best demonstration of who we are can be provided by the evidence of our commitment to supporting the interests entrusted to us and the results of a working method that combines tradition and the employment of new skills and innovative models every day.
"What concrete value do we want to create for our clients?"
The answer is to be found mainly in the desire to be in the market with a "full-service" proposal: having as our goal to cover all areas of law and taxation in an up-to-date and efficient way, we worked on an integration that could make our knowledge and experience even more incisive.
We provide assistance to clients throughout their business, for ease of management, quality and innovation, aiding development and growth. At the origin is a rigorous knowledge of the individual contexts and markets-domestic and global-in which our clients operate and the ability to manage at the legal, management, economic, and digital levels the many transition challenges that affect both us as professionals and businesses.
We work through the creation of integrated teams, involving from time to time the most relevant professionals in relation to the client's specific needs and appropriate specializations and knowledge. This operational approach results in quality responses and reduced time.