Update | Golden power: novelties for intra-group transactions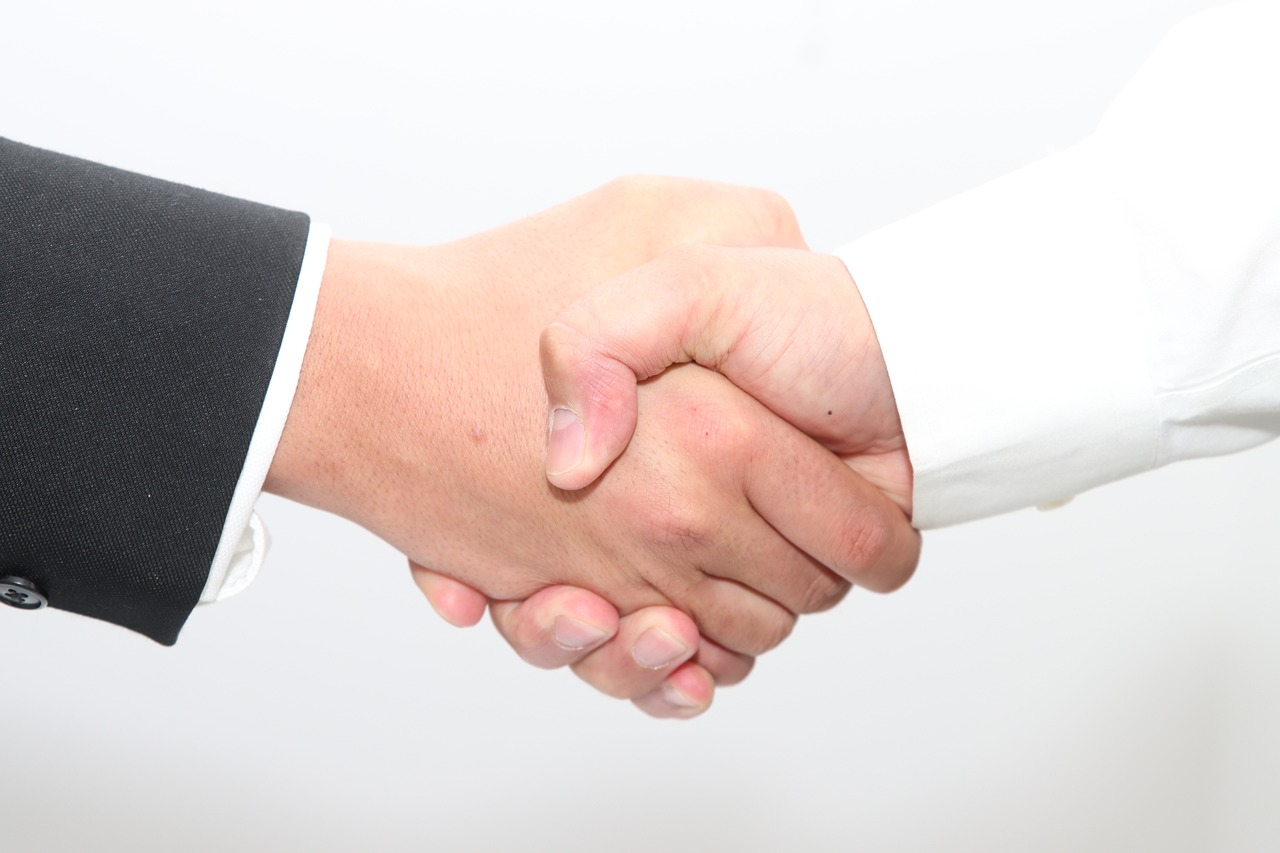 Article 7 of Legislative Decree 104/2023 ("Omnibus Decree") extended the cases whereby the Italian Government may exercise special powers under the Golden Power legislation.
Prior to the extension made by the decree, transactions carried out within the same group of companies were subject to a special exception with respect to the exercise of special powers by the Italian Government, despite the notification obligation (Presidential Decree No. 179 of 18 December 2020, Article 14 co. 2). However, the cases of 'threat of serious prejudice to public interests relating to the safety and operation of grids and production sites and to the continuity of supplies, or of a danger to public safety and order were not subject to the exception (Prime Minister Decree of 18 December 2020, No. 179, Art. 14 para. 3).
The new wording provides that special powers may be exercised, without prejudice to the verification of the existence of the prerequisites, also with respect to intra-group transactions, where the transactions involve entities outside the European Union and fall in sectors such as artificial intelligence, semiconductor manufacturing machinery, cybersecurity, aerospace, energy storage, quantum and nuclear technologies, food production technologies.
The rule, as amended by the Omnibus Decree, stands as a further specification of the cases in which it is possible for the Italian Government to exercise its special powers under the Golden Power legislation in cases of intra-group transactions.