Publication | IBA Anticorruption Committee Newsletter: Piero Magri and Letizia Catalano on "Corruption through 'othe...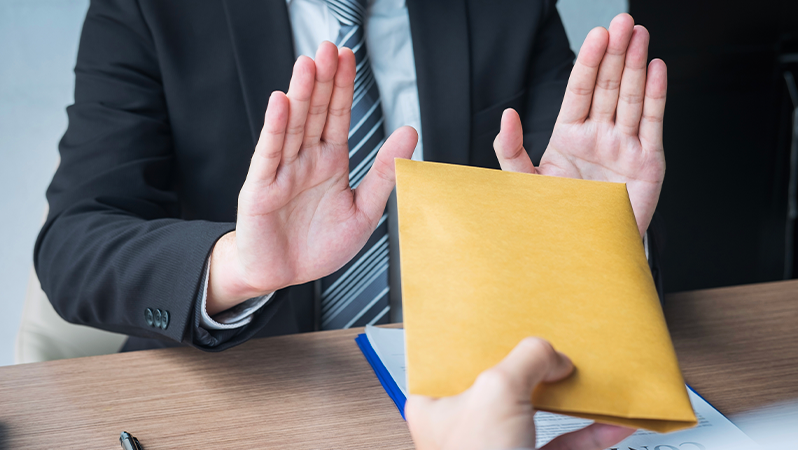 Piero Magri and Letizia Catalano from the RP Legal & Tax criminal department are the authors of an article published in the newsletter of the IBA Anticorruption Committee regarding corruptive benefits in the Italian healthcare sector.
The contribution deals with several recent jurisprudential pronouncements concerning the criminal relevance of donations or participation to medical congresses.
Read the full text at the link: https://www.ibanet.org/italy-corruption-clarification
*  *  *
Piero Magri e Letizia Catalano del dipartimento penale di RP Legal & Tax sono autori di un articolo pubblicato sulla newsletter del IBA Anticorruption Committee in tema di utilità corruttive nel mondo sanitario in Italia. 
In particolare, il contributo affronta diverse recenti pronunce giurisprudenziali relative alla rilevanza penale di donazioni o partecipazioni a congressi medici.
Il testo completo al link: https://www.ibanet.org/italy-corruption-clarification