Publication | Maurizio Corain and Mario Barbera feature on Lexology's "Aviation Liability 2023" with a...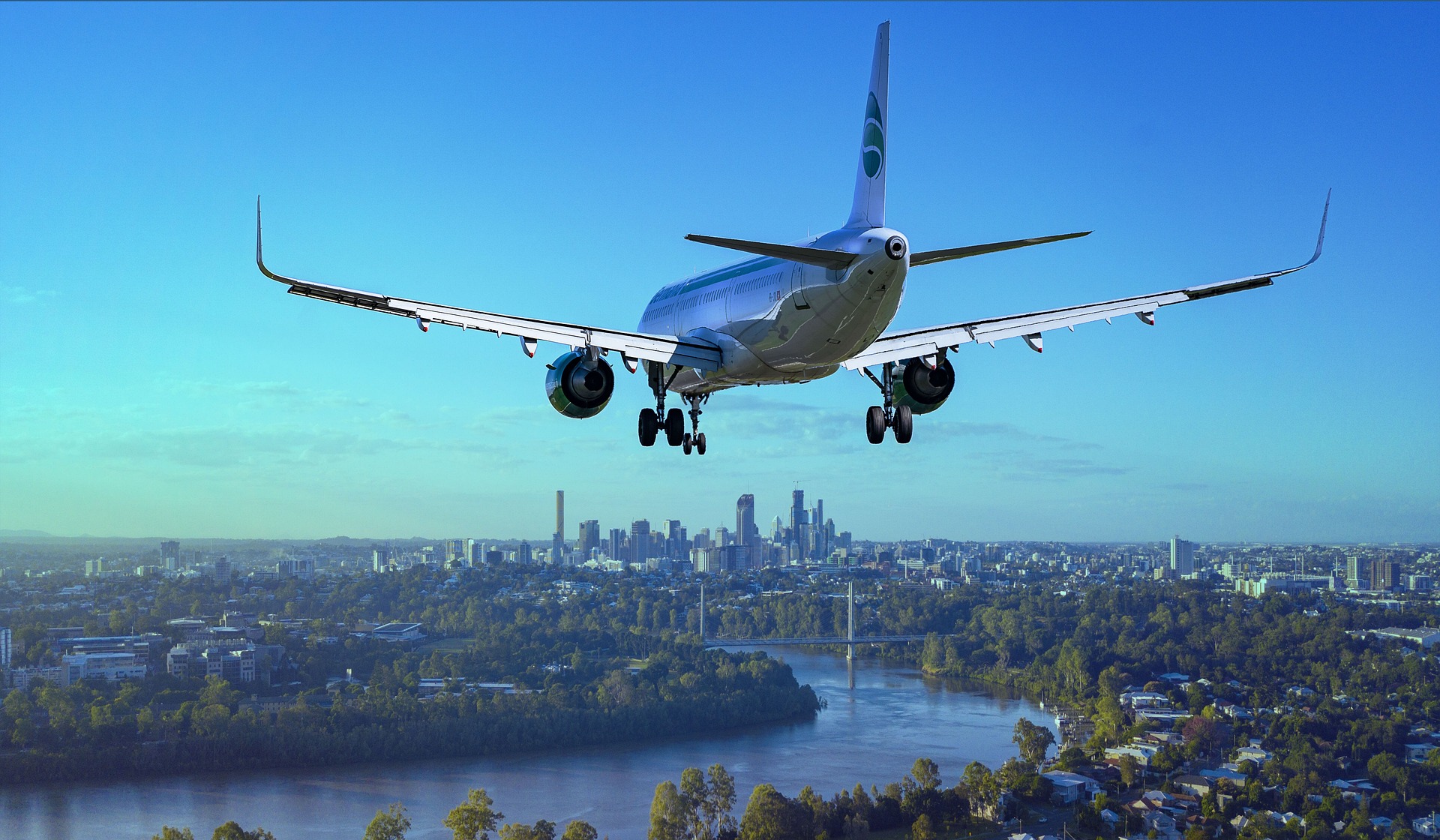 Partner Maurizio Corain and Associate Mario Barbera feature in Lexology's annual publication entitled Aviation Liability 2023 with a chapter dedicated to the Italian jurisdiction.
Lexology is an international outlet that focuses on the legal world.
This publication reviews and summarizes (using a scheme that is used for other national jurisdictions) the Italian legal framework of liabilities in the Aviation sector.
CLICK HERE to download the full PDF of Aviation Liability 2023 – Italy.