Update | The New guidelines for implementing "Agrivoltaic Parks"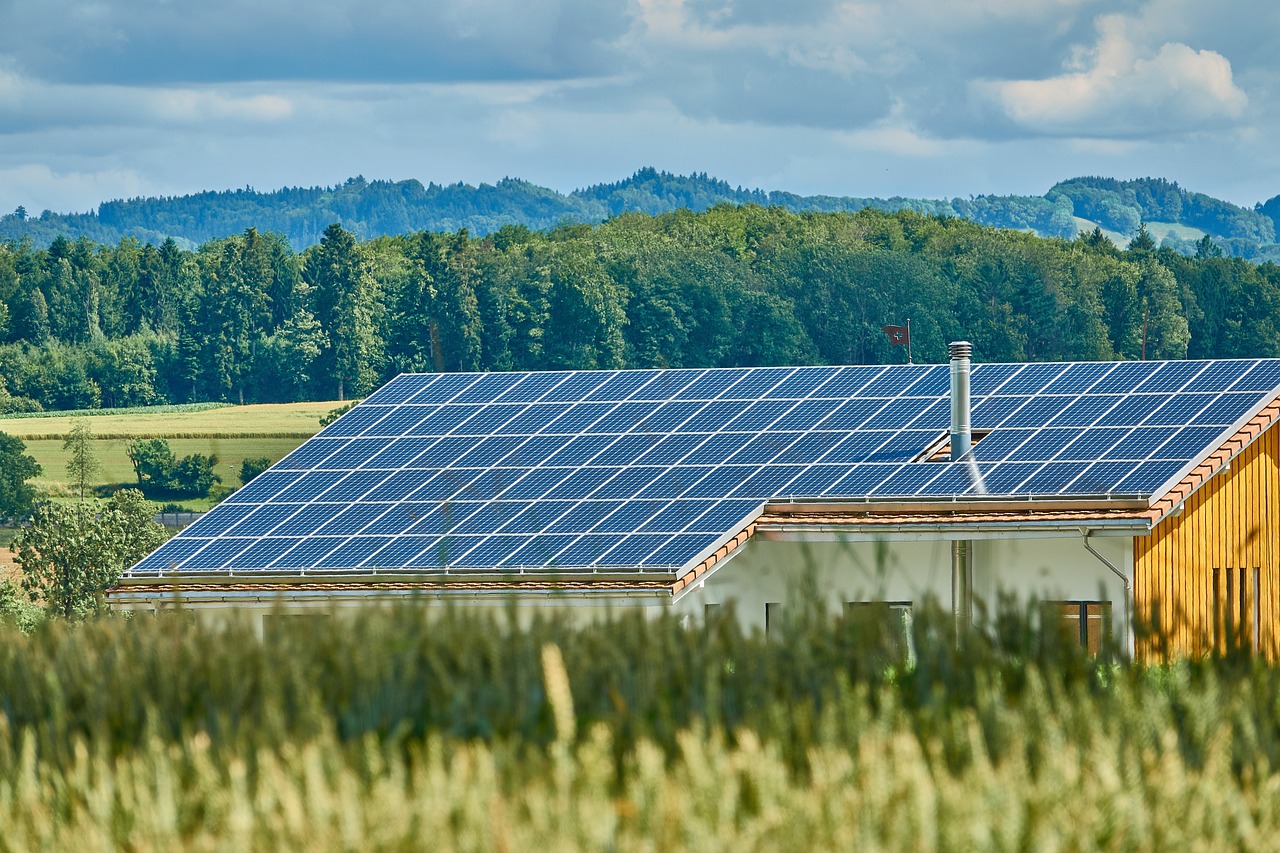 On July 1, 2023, the Ministry of Agriculture, Food Sovereignty and Forestry of Italy published a Decree, setting out the guidelines for implementing "Agrivoltaic Parks". The new Decree lines out the key elements on the call for tenders, which will be published in the following months.
The aim is to provide a non-repayable grant up to 80% of the expense for the construction of photovoltaic systems on buildings used in the agricultural, zootechnical and agro-industrial sectors, in order to contribute to climate change adaptation and mitigation through the promotion of sustainable energy and energy efficiency.
Beneficiaries of the grant are agricultural entrepreneurs who work in the following sectors:
primary agricultural production with the aim of meeting their own self-consumption needs;
processing of agricultural products;
processing of agricultural products into non-agricultural products;
primary agricultural production, without the constraint of self-consumption.
The funding is set to a maximum of €1,500/kWp for the installation of photovoltaic panels. If storage systems are also installed, the limit is increased by €1,000/kWp. In any case, the maximum eligible expenditure may not exceed €100,000. These amounts may be increased by a further €30,000 in the case of the installation of systems for recharging cars or agricultural machinery.
If connected to the installation of the photovoltaic system, further interventions such as the removal and disposal of asbestos, the improvement of the building's energy performance through insulation systems, and the realisation of ventilation systems through air ducts that allow for better air circulation are also eligible for aid. In the last two cases, a report by a third party expert shall be presented