Update | The New York's Fashion Sustainability and Social Accountability Act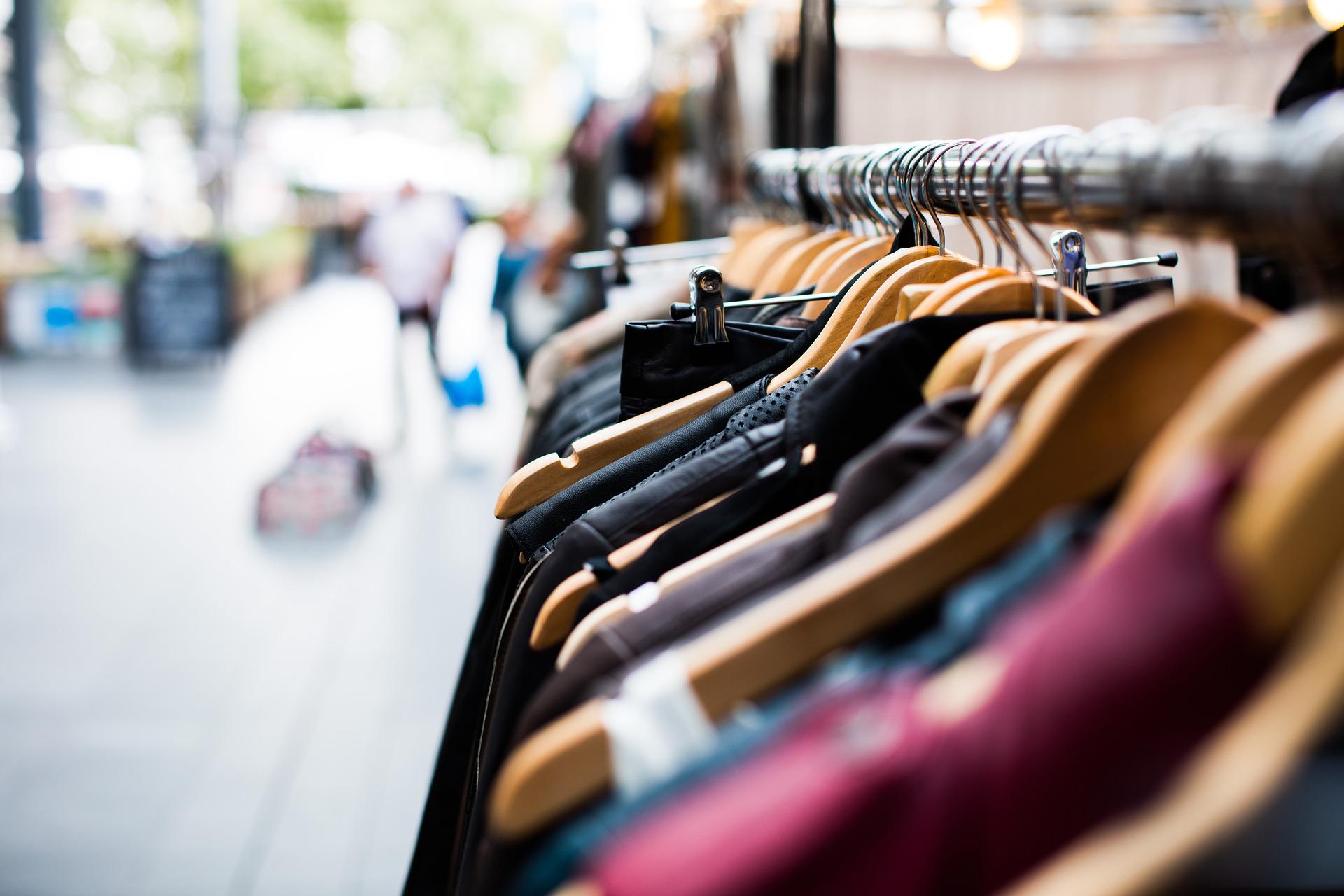 The World Economic Forum estimated that the fashion industry contributes up to 10% of the world's carbon emissions and ranks second in global water consumption. New York lawmakers have then decided to bring sustainability to the runway to make the fashion industry greener, with a legislative proposal currently pending before the New York State Assembly Consumer Protection Committee. Should it be approved, the New York's Fashion Sustainability and Social Accountability Act (also known as the "Fashion Act") would be the first of its kind in the United States.
The act is aimed at global apparel and footwear companies operating in the New York State jurisdiction with more than $100 million in revenues.
One of its peculiarities is the requirement for greater commitment from all market's participants, thus eliminating perceived competitive disadvantages in adopting environmentally friendly production constraints. The main proposals of the Fashion Act refer to the following aspects:
Supply chain mapping: The act requires companies operating in the fashion industry to map at least 50% of their supply chain. The company must then disclose the names of the identified suppliers.
Due diligence sharing: companies targeted by the regulation should mandatorily publish an annual "social and environmental sustainability report" that clarifies the environmental and social due diligence policies, processes and activities conducted to identify, prevent, mitigate and account for potential environmental and social risks.
Disclosure of social and environmental impact: companies should also disclose actual and potential negative environmental and social impacts, including data on greenhouse gas emissions and on the reduction's goal (in accordance with the Paris Agreement), impacts on water consumption, chemical management, as well as material production volumes.
Environmental impact reduction targets: companies must set annual targets for reducing their environmental impact. In particular, they must set and achieve science-based targets for their GHG emissions.
Disclosure regime: all information must be made available online.
Timeline: target companies would have 12 months to comply with the mapping obligation and 18 months to publish their initial impact analyses.
Enforcement: both the Attorney General and citizens – through a civil action – would be able to seek judicial enforcement against non-compliant companies. In this case, sanctions could also be imposed and will go to a Community Fund dedicated to environmental justice projects.
The Fashion Act falls within the scope of the regulations that include disclosure obligations on sustainability issues, in the belief that greater transparency towards stakeholders is a powerful incentive for companies. The obligation of the New York Attorney General to publish an annual list of non-compliant companies goes in this direction. However, this strategy could cause several problems. First of all, it must be stressed that there is currently no consensus on the methodology that needs to be used for the quantitative measurement of environmental and social impacts. Action is being taken at European level to fill this gap, through the Taxonomy regulation, but there is no equivalent experiment in the United States. This uncertainty can lead to greenwashing, with the risk that consumers and investors will not be able to identify truly sustainable actors. Should the legislation be adopted, companies will also have to face the challenge of a very diversified global regulatory framework, in which Europe seems to prefer a model that introduces due diligence obligations, in addition to disclosure requirements.