Video | Partner Luca Egitto discusses with PrivacyRules the present and future of Google Analytics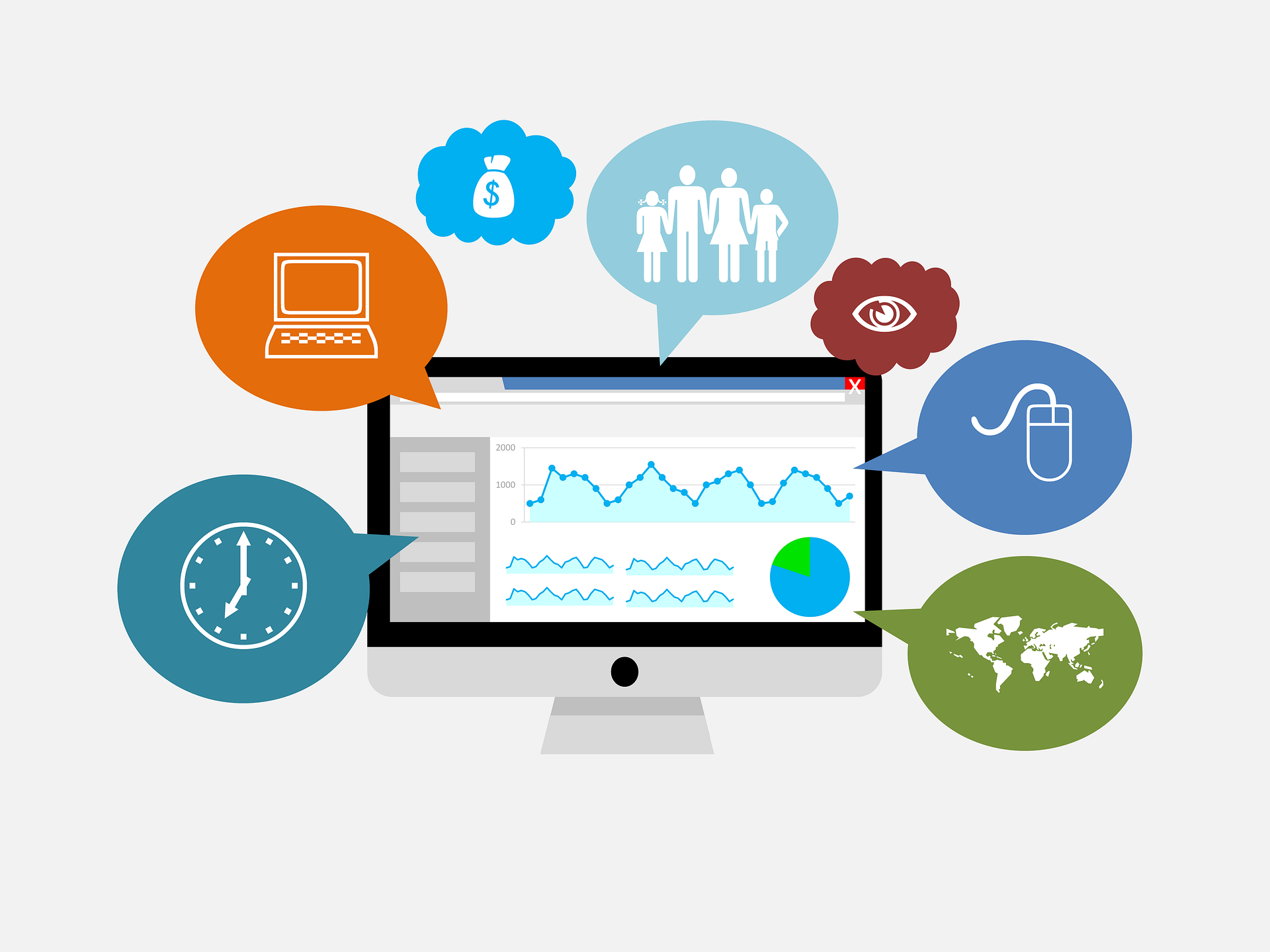 On 7 July 2022, Partner Luca Egitto featured in "PrivacyEspresso", a series of video-interviews hosted by PrivacyRules.
Luca discussed the intricacies of a recent decision of the Italian DPA on the non-compliance of Google Analytics with the GDPR: a specific focus is laid on the possible solutions to the issues raised by the Italian DPA (as well as other European DPAs) at the business and jurisdictional level.
Watch the full video below.