News | Invasione russa in Ucraina: la posizione di RP Legal & Tax / Russian invasion of Ukraine: RP Legal & Ta...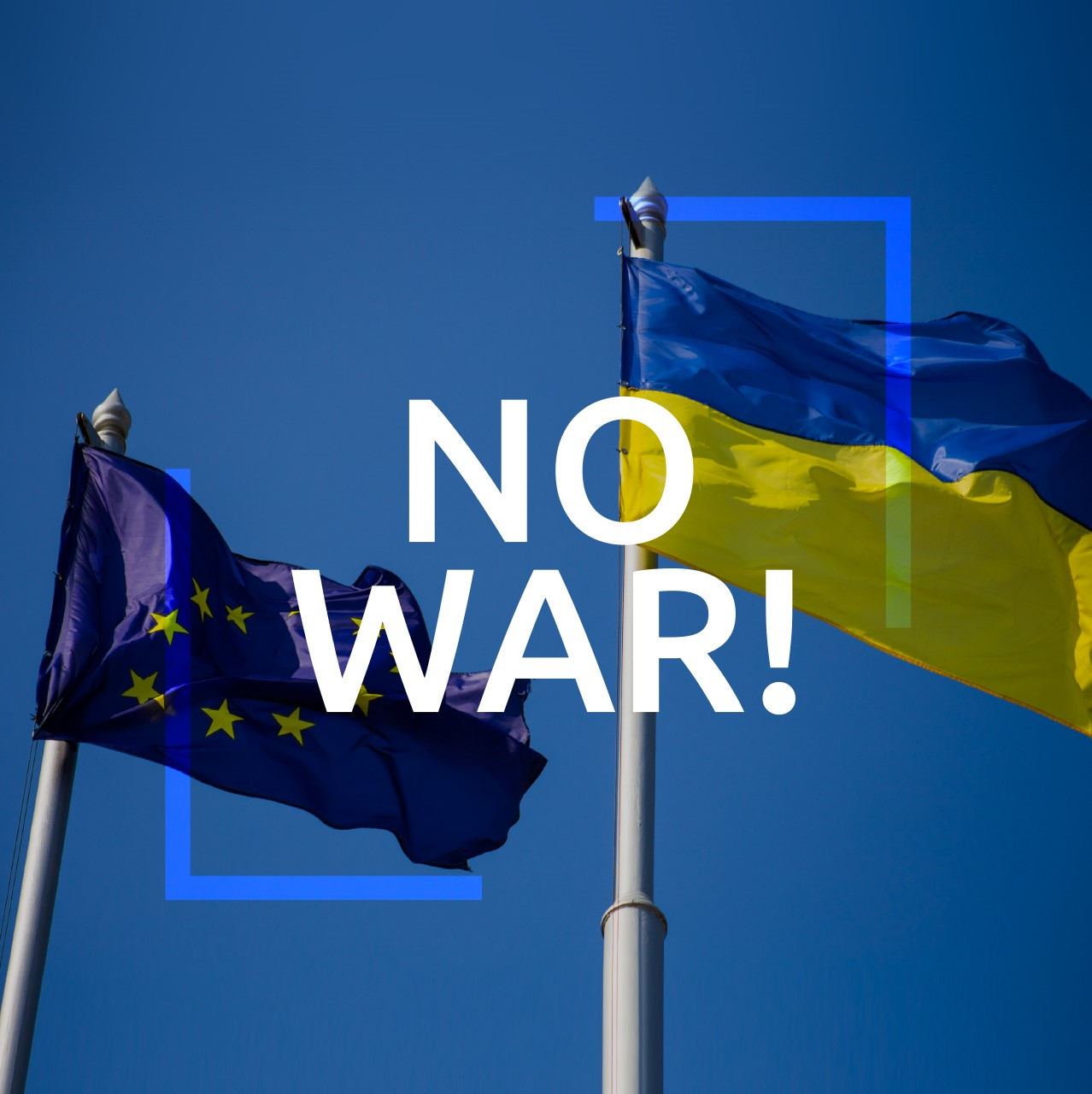 RP Legal & Tax condanna l'invasione russa in Ucraina e le azioni violente, perpetrate anche contro le popolazioni civili.
Si tratta di gravi violazioni del diritto internazionale e del diritto umanitario, di atti commessi contro un Paese indipendente e sovrano senza giustificazione e contro popolazioni inermi; un grave vulnus al principio di legalità internazionale.
Finché la legalità internazionale non sarà ristabilita, il nostro studio non darà assistenza a cittadini e imprese russe vicine al governo o alle forze armate russe, sebbene assolverà ai propri obblighi professionali e deontologici rispetto ad incarichi pendenti.
Abbiamo avviato e aderito ad azioni umanitarie a sostegno delle popolazioni ucraine.
Siamo pronti ad ospitare nei nostri uffici colleghi ucraini; anche colleghi russi che ne avessero bisogno, dopo aver condannato la guerra di invasione o preso le distanze dal governo russo.
Come cittadini europei, sosterremo sempre la difesa della dignità della persona e la libertà; come avvocati e professionisti europei saremo sempre dalla parte del principio di legalità e della giustizia.
***
RP Legal & Tax condemns Russia's invasion of Ukraine and violent actions, perpetrated also against civilians.
These actions constitute serious violations of international law and humanitarian law, unjustified actions against an independent and sovereign country and against unarmed and defenseless people; a deep wound to the international rule of law.
Our firm will refrain from providing services to Russian nationals and businesses close to the government and to the Russian armed forces, until the international rule of law will be re-established, though it will fulfill its professional obligations with respect to pending projects.
We have commenced and adhered to humanitarian aid initiatives in favor of the Ukrainian people.
We are ready to host Ukrainian colleagues in our offices, as well as Russian colleagues who might need our support after having condemned the invasion or distanced themselves from the Russian government.
As European citizens, we will always support the defense of human dignity and freedom; as European lawyers and professionals, we will always stand for the rule of law and justice.